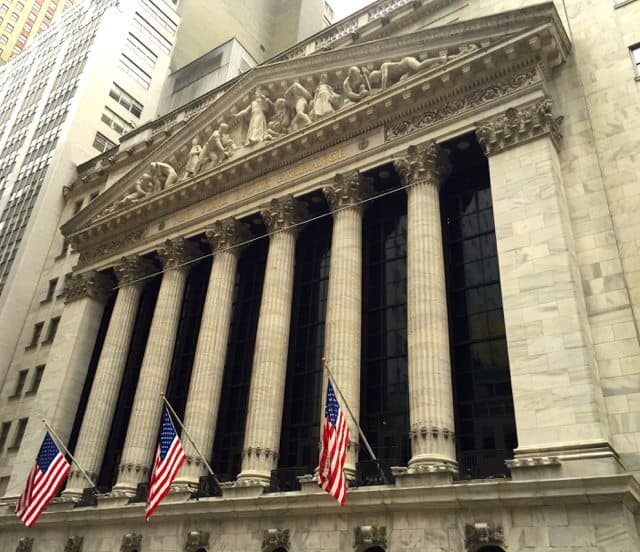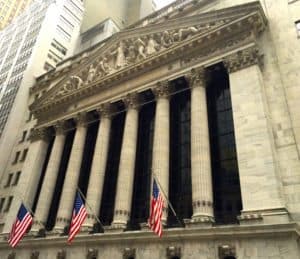 The Intercontinental Exchange (ICE), owner of the New York Stock Exchange (NYSE) and newly launched digital asset trading desk Bakkt, will be acquiring loyalty program provider Bridge2 Solutions, the firm confirmed on February 5.
After the deal has been finalized (the terms of which have not been shared publicly), the firm will  be acquired by Bakkt, the digital currency-focused venture by ICE, later during this quarter. According to a press release, Bakkt will use funds raised from its Series B investment round to close the deal. The transaction follows Bakkt's recent acquisitions of Digital Asset Custody Company and futures commissions merchant, Rosenthal Collins Group.
Bakkt is now widely-known for its financial products for institutional clients, including its Bitcoin (BTC) options and futures products. The firm also has a consumer-facing product that's currently under development. The product will reportedly serve as a virtual wallet for a wide range assets, such as cryptocurrencies, rewards, and various in-game digital tokens.
The acquisition, which is expected to be finalized in the coming weeks, will expedite the ongoing development of Bakkt's consumer application.
Bridge2 is used to manage loyalty rewards solutions for vendors and financial institutions with a total of $60 billion in reward points, according to Fortune. As part of the acquisition deal, Bakkt says it will be leveraging Bridge2's current merchant relationships to develop its own consumer-focused app.
With Bridge 2's pilot initiative, called Loyal Pay, vendors can choose to connect their payment process directly with Bakkt's app. This helps merchants to avoid paying banks a 2.5% interchange fee. Instead, they are able to issue their own online credit cards which display their brand names, and the platform converts rewards into cash for their users.
Bakkt says it will be charging a nominal fee for taking care of the trading between reward points and cash, however, the fee will be a lot lower than the interchange fee that vendors need to pay right now.
Loyal Pay has managed to attract signficant interest among several stores, Bridge 2's management told Fortune, and the initiative is expected to officially launch in the coming months. But at present,  there isn't a clear roadmap available for combining all rewards into a single, unified digital wallet and converting them into cash. This process will take longer to complete, Bridge 2 noted.
Mike Blandina, CEO at Bakkt, stated:
"Combining Bridge2 Solutions' embedded relationships with banks and merchants and their innovative Loyalty Pay solution will enable us to launch new products that further drive loyalty and empower consumers to trade, transfer and spend digital assets in entirely new ways."
Sponsored Links by DQ Promote