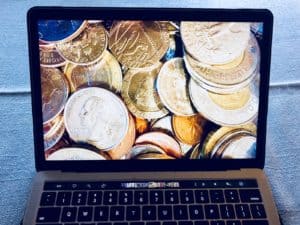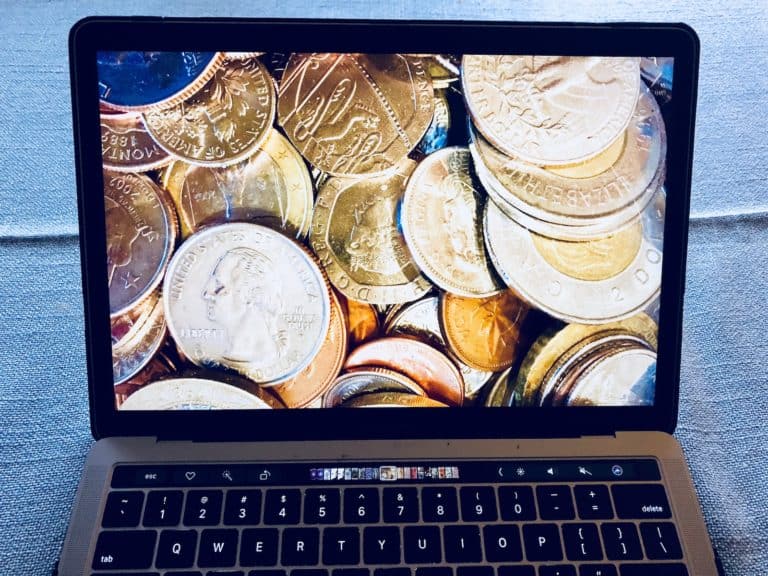 Adam White, president at Bakkt, recently shared some details regarding a major development currently underway at the Intercontinental Exchange (ICE)-owned digital assets trading desk while attending a conference at Davos.
White noted during a panel discussion held at the World Economic Forum (WEF) in Davos, Switzerland that Bakkt's consumer app will treat crypto-assets as just another digital form of value, which includes Bitcoin (BTC) and other cryptocurrencies. Bakkt's app may also allow users to manage other digital goods and products such as equity and loyalty reward points.
The potential addition of equity trading, a portal for retailers, and an extensive range of other digital assets could make Bakkt's consumer app more similar in some ways to Fintech products offered by PayPal than a crypto-focused offering that allows merchants to take bitcoin payments, like Flexa.
Bakkt is now widely known for its intentions to develop crypto products specifically for institutional clients, which notably includes Bitcoin (BTC) futures contracts and options. Bakkt also provides various institutional custody services for crypto-assets.  Galaxy Digital and Tagomi are some of Bakkt's major clients.
Bakkt's recent CEO selection indicates that the company is taking its upcoming consumer offering quite seriously. Bakkt's management appointed Mike Blandina as the firm's new CEO in December 2019. Blandina replaced former CEO Kelly Loeffler, who has been recently appointed as a US Senator from the state of Georgia.
Blandina previously noted that the company remained focused on developing the consumer app and its merchant portal. Starbucks is notably listed as a launch partner for the project.
During the panel discussion, White also talked about the general state of the crypto and blockchain industry, arguing that a "killer app" for digital assets has not yet been launched.
He remarked:
"I do not think we are there yet. What gives me optimism is that we are seeing a lot of developer interest. I am confident that someone is going to find something."
Sponsored Links by DQ Promote