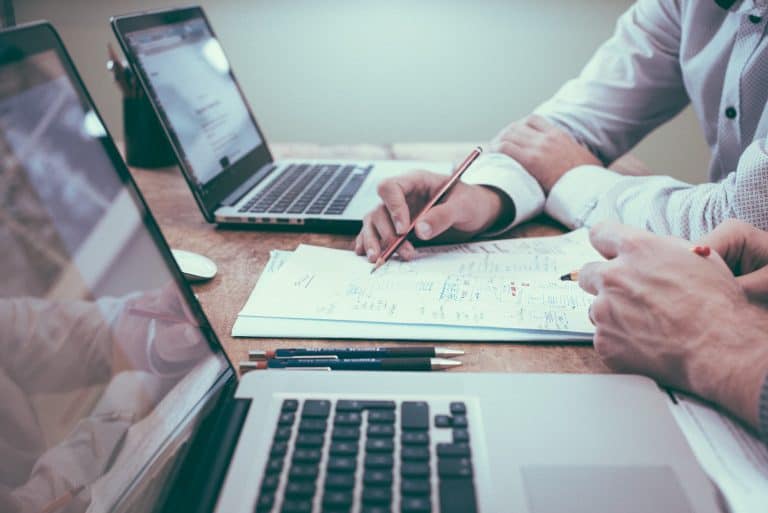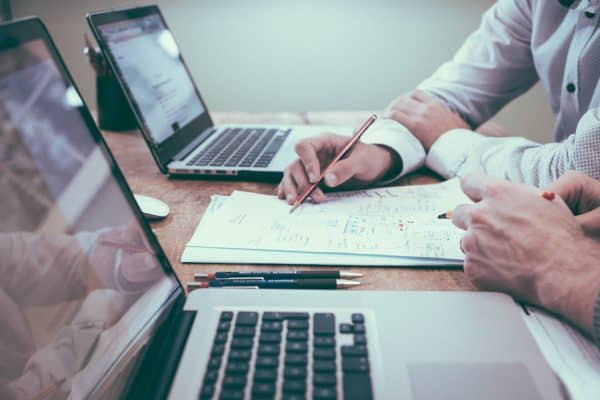 Nomics, a provider of cryptocurrency market cap and pricing data, announced on Thursday it has completed its deep data integration with U.S.-based cryptocurrency exchange BitShares. According to the duo, this new integration has allowed Nomics to vet BitShares' trade history and verify that it meets standards of reliability, consistency, and data integrity.
Speaking about the integration, Nomics CEO, Clay Collins, stated:
"By many credible accounts, BitShares is the first decentralized crypto exchange to operate at scale. Given the exchange's importance to the ecosystem, we're pleased to have them as one of our premier exchange partners. BitShares will be listed on our crypto exchanges index as an A+ Verified Exchange, where it will join other top-rated DEXs like SparkDEX, IDEX, and Switcheo."
Nomics further added that with the integration, normalized BitShares market data becomes available to all users of the Nomics website and the Nomics cryptocurrency and market data API.
"Users of the Nomics commercial API also get access to every trade for every BitShares trading pair dating back to the inception of those markets."
Founded in 2013, BitShares claims that its platform implements an "industrial-grade" technology that is focused on businesses, organizations, or individuals.
"Based on open-source MIT-licensed Graphene technology, BitShares was launched in its existing form on 13th October 2015, known prior to that as a community project: 'ProtoShares'​. Ever since then, the BitShares blockchain and its dApps have been maintained and developed by workers elected via stakeholder consensus, consisting of more than 30 highly skilled professionals."
Sponsored Links by DQ Promote