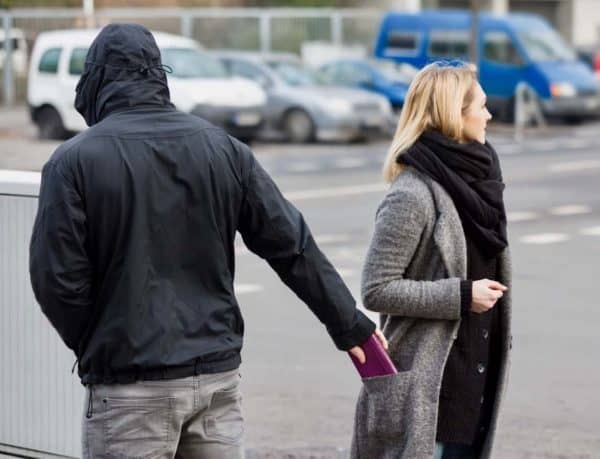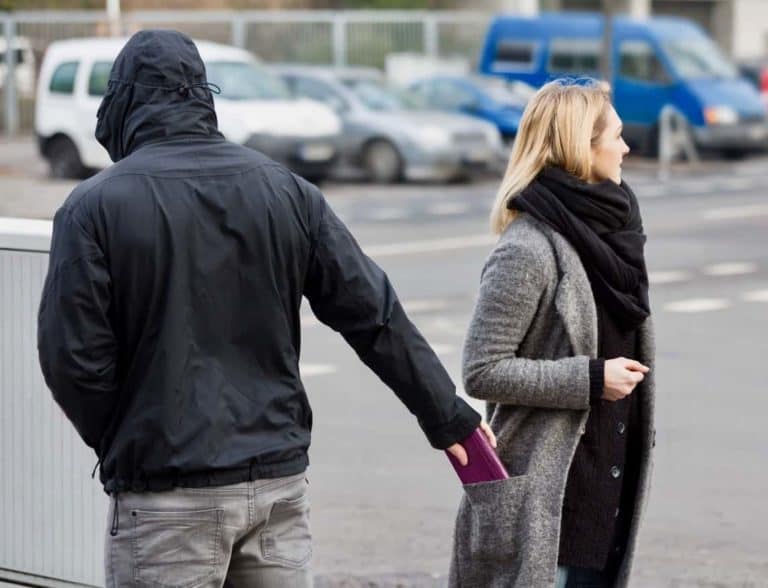 SafetyPay, a U.S.-based digital payments platform, announced last week it has teamed up with financial AI crime platform Feedzai to offer extra protection against fraud risk to its customers.
Founded in 2007, SafetyPay notably provides a secure e-payment method that enables cash sales through a variety of sales channels, which includes e-commerce and call centers, for consumers who are looking to pay directly through their bank account or in cash without a bank account. The platform currently operates in 17 countries through more than 100 banks worldwide, offering solutions in Latin America, U.S., Europe, and Canada.
Speaking about the collaboration with Feedzai, Gustavo Ruiz Moya, CEO of SafetyPay, stated:
"Secure payments have been a core focus for us since SafetyPay was founded more than a decade ago. We constantly strive to leverage the latest technology to protect our customers – both consumers and merchants – and offer them the best experience when they buy and sell online. Our partnership with Feedzai further solidifies SafetyPay's commitment to enabling fraud-free transactions."
SafetyPay went ont o add that the first stage of the partnership will be rolled out in 2020 with Feedzai monitoring the platform's transactions in Brazil, Mexico, Peru, and Spain, with the opportunity to expand to other markets as SafetyPay scales.