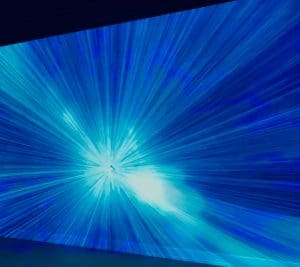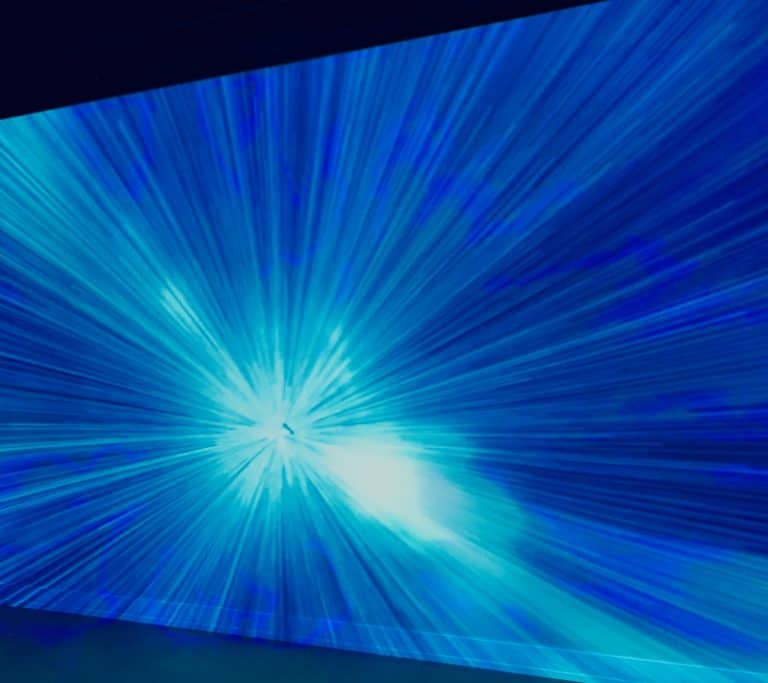 The global artificial intelligence (AI) market size is projected to hit $390.9 billion by 2025. The market is expected to achieve a compound annual growth rate of 46.2% from 2019 to 2025.
AI is a major technological innovation along with Big Data advancements, machine learning (ML), deep learning, and blockchain or distributed ledger technology (DLT).
These technologies are being integrated across a wide range of high-performance applications. Major developments in digital image and voice recognition software are driving the growth of the regional market, according to a release published by Research and Markets.
As noted in the release:
"The two major factors fueling market growth are emerging AI technologies and growth in big data espousal. Rising prominence of AI is enabling new players to venture into the market by offering niche application-specific solutions."
Companies across the globe are consolidating their operations in order to remain competitive. In January 2017, Microsoft acquired Maluuba in order to advance its AI and deep learning development efforts. Established industry participants are working on hardware and software solutions that incorporate these new technologies.

North America, by far, held the lion's share in the world's AI market in 2018 due to substantial investments from government agencies, established presence of industry participants, and unparalleled technical expertise. The Asia Pacific (APAC) region, however, is expected to overtake N. America to emerge as the world's leading regional market by 2025, recording the highest CAGR, the release noted.

This may be due to significant "improvements in information storage capacity, high computing power, and parallel processing, all of which have contributed to the swift uptake of artificial intelligence technology in end-use industries such as automotive and healthcare," the release stated.

Sponsored Links by DQ Promote