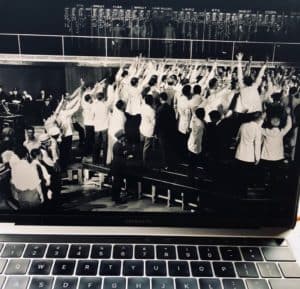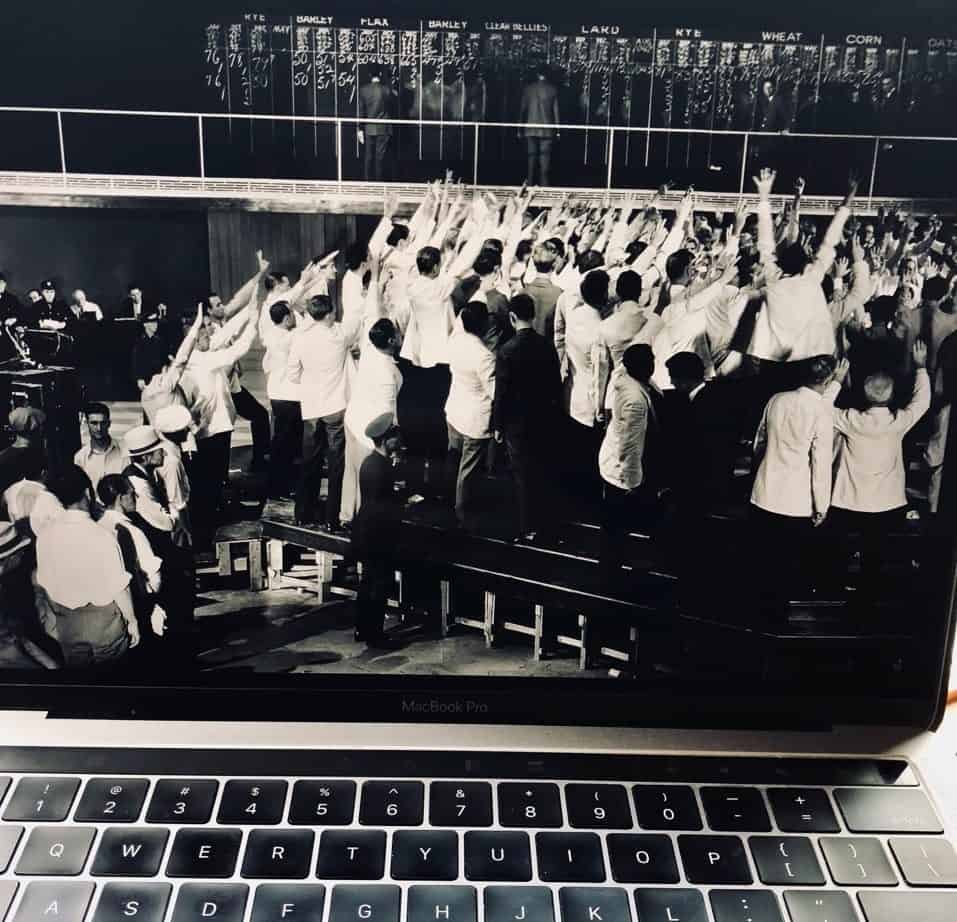 Liquid.com, a globally accessible digital asset exchange, confirmed on February 11, 2020, that Two Prime's inaugural FF Token, the FF1, will be officially introduced and be available for trading "exclusively" on the exchange, beginning February 25, 2020.
According to Liquid's website, the company has facilitated more than $50 billion in transactions over the past 12 months (as of May 2019).
According to a press release shared with Crowdfund Insider:
"Unlike other tokens available on the market, the majority of which are single-asset, the FF1 token will offer purchasers a type of cryptocurrency that has safeguard mechanism using a well-diversified and risk-managed structured portfolio in the blockchain industry. "
Dr. Marc Fleury, an experienced open-source software professional and co-founder/CEO at Two Prime, said that with the FF1 Token, the firm's vision is to offer a unique product that will allow them to diversify their exposure to crypto-assets. For retail cryptocurrency investors, this would mean that users would have access to funds to which they may not be allocated to (if they were not holding the FF1 Token), Fleury claims.
He added:
"For institutional purchasers, [acquiring the FF1 token] means a hedged and safe approach to the next crypto wave. We bring professional risk management and capital allocation from traditional finance into the crypto space." 
He continued:
"Crypto trading has been based on speculation. We need to rethink the way we approach crypto and focus on what has worked best — financial applications. Through the FF Token and the Continuous Token Offering model, Two Prime's vision is to bring greater abundance to the industry."
Crypto has been successful as an asset class, according to Fleury. It has also been able to serve as a mechanism to raise funds, as seen during the initial coin offering, or ICO, craze of 2017.
Crypto has also led to the development and issuance of many different asset-backed tokens, Fleury confirmed.
Two Prime aims to bring together Fleury's industry experience in "professionalizing" open source software and company co-founder and COO Alexander S. Blum's extensive financial industry experience to develop a product that can help bridge "the best practices of traditional finance and crypto," the release noted.
The firm's director of finance Thejas Nalval and Two Prime's investment team will serve as active investors and will focus on bringing value to the crypto industry.
Two Prime's management says they'll release "up to five million FF1 tokens into circulation onto secondary markets."
As explained in the release: "The Continuous Token Offering (CTO) replicates the private equity approach of staged, de-risked financing and will continuously release additional tokens into circulation in line with real demand. The CTO model may be replicated in future FF Tokens in a multitude of verticals such as green technology and smart cities."
Alexander S. Blum remarked:
"We are introducing a new breed of cryptocurrency to the market with safeguard mechanisms that use real assets."
Alexander acknowledged that the ICO was a "remarkable innovation." He noted that it offered a liquid instrument for investors interested in early-stage investments that were only previously available to institutional or professional investors.
He pointed out:
"Unfortunately, during the ICO boom of 2017, funds were misallocated and investors still feel the sting of the crash to this day. With the FF token and the CTO, Two Prime's goal is to reignite rapid fund formation, restore the industry's reputation, and bring maturity to the crypto markets."
Kai Kono, global head of business development and sales at Liquid, said his firm remains "committed to the development of the crypto industry, and the FF1 elevates the type of offering available on our platform."

The FF Token aims to represent a completely new asset class. Funds secured from the sale of the FF1 token will reportedly be allocated to various projects that are now part of the Two Prime Partner Program. They include BabelFinance, a commercial crypto finance institution, and established crypto-asset investment fund NGC Ventures.

Two Prime is accepting applications for the Partner Program.

Have a crowdfunding offering you'd like to share? Submit an offering for consideration using our Submit a Tip form and we may share it on our site!

Sponsored Links by DQ Promote