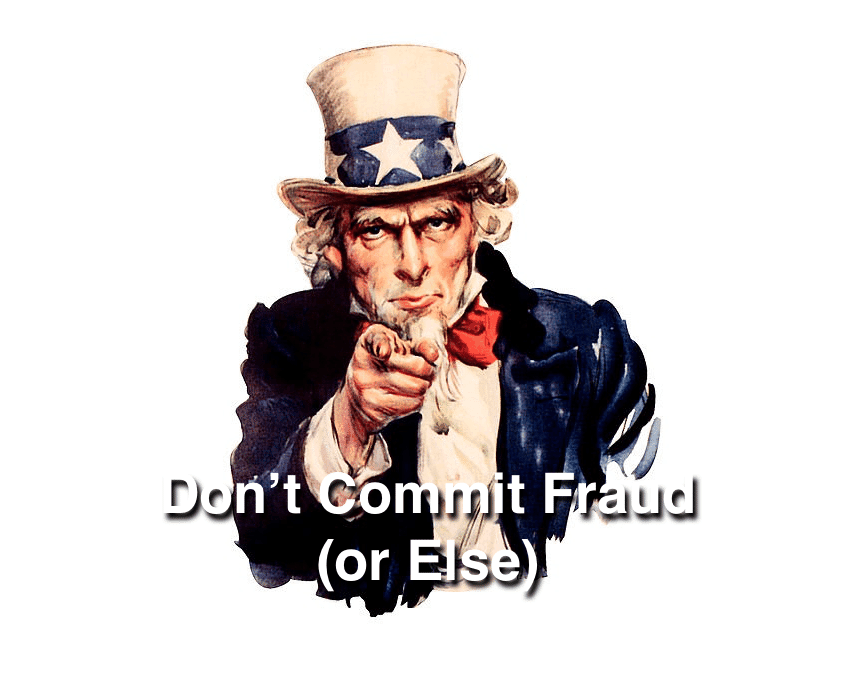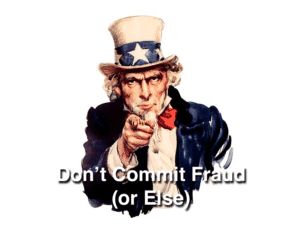 The Securities and Exchange Commission (SEC) has filed charges against Michael W. Ackerman, of Sheffield Lake, Ohio, who allegedly organized a cryptocurrency trading scheme that raised approximately $33 million. The SEC said that about 150 investors including many physicians, lost money in the alleged fraud.
Ackerman is a former registered representative of TradeStation Securities, Inc., Fortis Clearing Americas, LLC and UBS Securities. He held Series 7 and 63 licenses until they lapsed in 2011. According to Q3 I's private placement memorandum, Ackerman was an institutional broker on the floor of the New York Stock Exchange for 16 years.
Ackerman, along with two business partners, one who apparently was an unnamed doctor, claimed to have developed a proprietary algorithm that allowed him to "generate extraordinary profits" trading crypto.
The SEC reported that two entities, Q3 Trading Club and Q3 I LP, were created to enable the digital currency investment offering.
The SEC's complaint claims that Ackerman misled investors about the performance of his crypto trading, his use of investor funds, and the safety of the money.
The complaint also alleges that Ackerman "doctored" computer screenshots taken of Q3's trading account to create the "illusion" that Q3 was highly invested in cryptocurrencies and was extraordinarily profitable, holding assets of as much as $310 million. The complaint states that the account only held about $428,162 in mid-December 2019.
The SEC states the account never held more than $6 million. The complaint adds that from November 2017 until December 2019, the Q3 Companies' trading account had a monthly balance averaging about $1.7 million.
According to the complaint, Ackerman personally enriched himself purchasing and renovating a house, buying jewelry and cars. Paying for personal security services.
Eric I. Bustillo, Director of the SEC's Miami Regional Office, said that Ackerman lured investors into falsely believing he generated extraodinary profits from his crypto trading:
"Ackerman exploited popular interest in digital assets as a means to obtain millions of dollars for his personal use."
The SEC's complaint has been filed in federal court in New York, charges Ackerman with violations of the antifraud provisions of the federal securities laws.
The SEC seeks a permanent injunction, disgorgement plus pre-judgment interest, and a civil penalty. In parallel actions, the U.S. Attorney's Office for the Southern District of New York and the Commodity Futures Trading Commission filed charges against Ackerman arising from similar conduct.
---
SEC v. Michael Ackerman comp-pr2020-32

---
Sponsored Links by DQ Promote