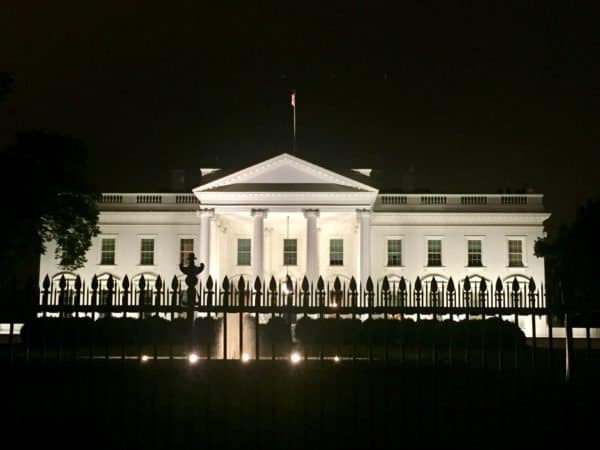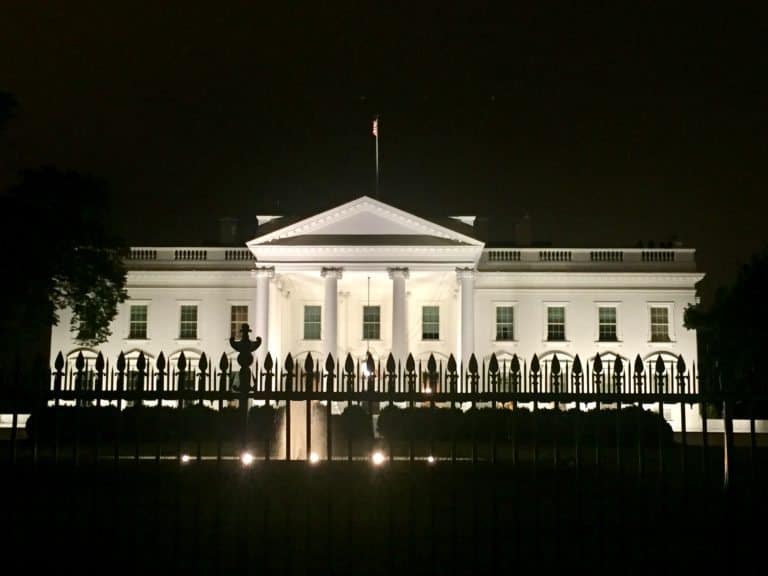 Federal agencies and departments established within the US Justice Department and the Treasury Department are reportedly requesting that millions of dollars be allocated to support their oversight and enforcement efforts related to the cryptocurrency industry.
US President Donald Trump's administration introduced its $4.8 trillion budget plan on February 13, 2020. The budget summary has focused on a plan that involves shifting the US Secret Service from the Department of Homeland Security to the Treasury Department, where it had been based before.
The summary noted:
"Technological advancements in recent decades, such as cryptocurrencies and the increasing interconnectedness of the international financial marketplace, have resulted in more complex criminal organizations and revealed stronger links between financial and electronic crimes and the financing of terrorists and rogue state actors."
Major departments and agencies within the US Treasury Department want to obtain Congressional funds to scale their current cryptocurrency-focused oversight responsibilities for FY 2021, beginning on October 1 of this year.
The Internal Revenue Service (IRS) is among several other US government agencies that's looking for additional funding for performing duties involving crypto-assets. As noted in the FY 2021 documents, the IRS is seeking $40.54 million to "expand cyber and virtual currency compliance efforts."
The agency explained:
"This additional funding would support the hiring of 108 special agents to conduct more criminal investigations related to cyber and virtual currency." 
It added:
"As a result, about 450 additional criminal investigations are projected to be completed from FY 2023 – FY 2025 once the new hires reach full potential. Additionally, CI estimates that as a result of the additional special agents, CI will identify $197.3 million annually in tax revenues either not reported to the IRS or fraudulently refunded by the IRS."
The Office of Foreign Assets Control (OFAC) is also looking for four full-time workers and $812,000 in funding to recruit "virtual currency investigators."
As noted in the budget documentation:
"Presently, OFAC has a single investigator focused on the illicit use of virtual currency, and this investigator is often pulled away from purely investigative duties in order to share virtual currency expertise across [Terrorism and Financial Intelligence], since this area is of high concern but also an uncommon area of technical competency."
The Financial Crimes Enforcement Network (FinCEN) wants $819,000 in additional funding and three full-time workers to focus on "Building Out FinCEN's Virtual Currency and Cyber Threat Mitigation Program."
Steven Mnuchin, the US Treasury Secretary, informed the nation's Senate committee on February that FinCEN is planning to introduce new requirements for cryptocurrencies.
He noted:
"We want to make sure that technology moves forward, but on the other hand, we want to make sure that cryptocurrencies aren't used for the equivalent of old Swiss secret number bank accounts."
Sponsored Links by DQ Promote