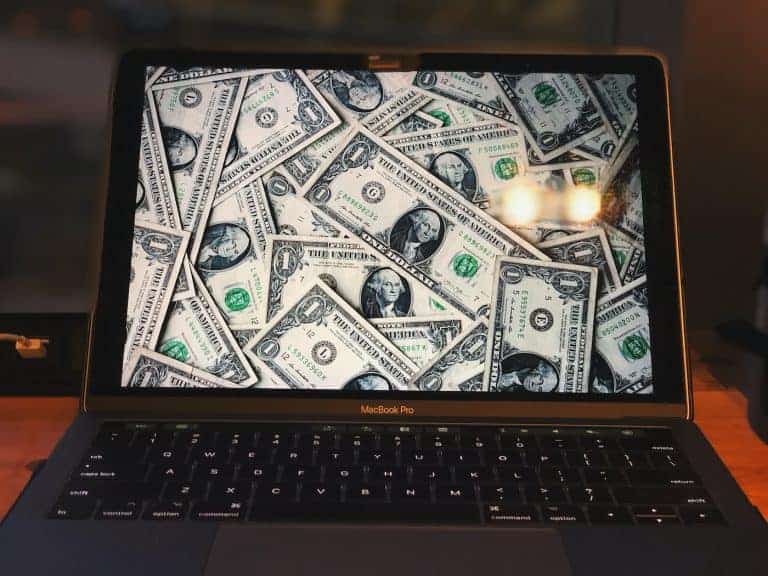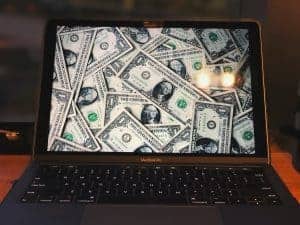 Leading US-based crypto venture capital funds are investing in a relatively small Asian digital asset firm that claims that it has facilitated the trade of $100 billion in crypto-assets since 2018. 
Paradigm, Pantera Capital, Coinbase Ventures, Fenbushi Capital, Polychain Capital, and Blockchain.com have collectively invested a total of $28 million in Amber, a Hong Kong and Shenzhen-operated digital asset finance company. Existing investors Dragonfly Capital. Paradigm and Pantera also took part in the firm's Series A funding round.
Amber reportedly began as a side initiative of five Morgan Stanley investment professionals and an engineer working at Bloomberg (back in 2015). The company was established in January 2018 and soon managed to make profits during the second month of its launch, according to Tiantian Kullander, co-founder at Amber.
The company provides various integrated secondary market services, which connect a wide range of services such as market-making, over-the-counter trading, digital sales trading, lending, treasury management, and several other trading services for institutional clients. 
Amber has issued $100 million in loans in just 6 months. The company presently has $60 million in outstanding loans, and reports a significant 50% in quarterly growth.
Kullander remarked:
"More and more of these services, they are very synergistic with each other, and hence whilst we can break them down into different business lines now, and track revenue separately, overtime the revenue will be commingled."
He added:
"The reason why we feel like we have a strong edge in lending, even though we don't have as big of a balance sheet… is because we are also very active in trading interest rate in the market."
Arjun Balaji, investment partner at Paradigm, told The Block:
"As market liquidity further bifurcates among sophisticated dealers and client-facing broker in a fully electronic market, Amber plays a huge rule by enabling clients to trade across fragmented crypto markets through a single software interface."
Balaji pointed out that his firm led Amber's Series A round because they believe the lender is "well-positioned to capture this opportunity." 
Balaji stated:
"They're a world-class team that is both financially sophisticated and deeply crypto-native and we're excited to partner with them on the journey."
Sponsored Links by DQ Promote