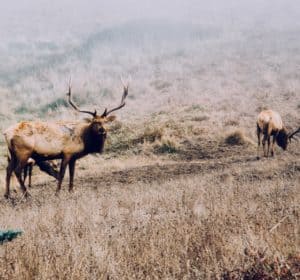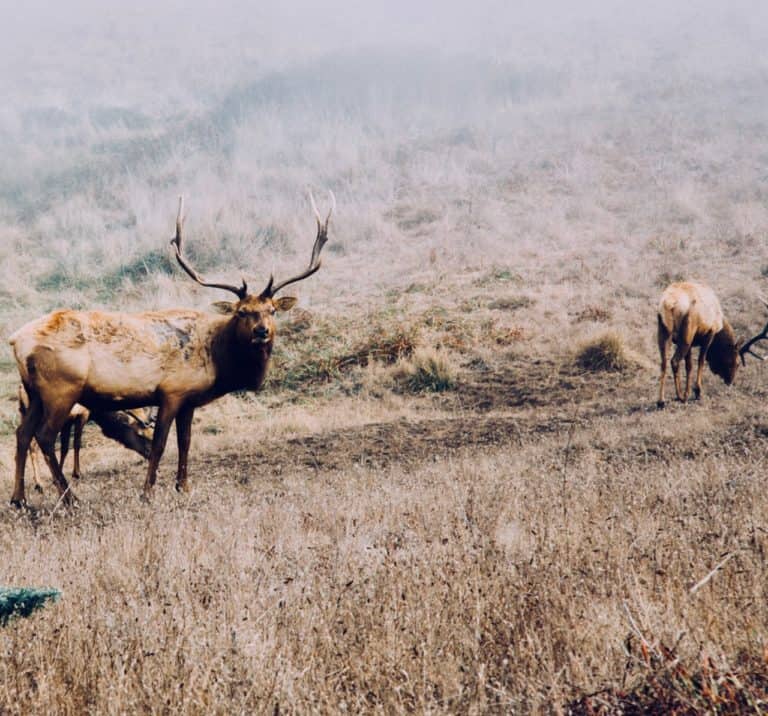 Input Output Hong Kong (IOHK), the main software firm behind the development of Cardano (ADA), one of the largest platforms for deploying decentralized applications in terms of market cap, confirmed on February 14, 2020 that it had donated $500,000 in ADA tokens to support the development of the University of Wyoming's (UW) Blockchain Research and Development Lab.
Professor James Caldwell, assistant professor Mike Borowczak and Philip Schlump will be managing the Advanced Blockchain Research and Development Lab.
In statements shared with Cointelegraph, professor Borowczak said that IOHK's half-a-million dollar donation will be used to support the activities of faculty and graduate students, as they create various decentralized applications (dApps) for real-world blockchain use cases. 
He remarked:
"This funding is meant to directly stimulate and develop a highly qualified workforce in the blockchain sector. Student researchers from undergraduate and graduate levels are at the core of this initiative. Our research and development lab focuses on grounding all work in theory, while developing real-world products."
IOHK, established by Cardano and Ethereum co-founder Charles Hoskinson, has been focused on developing platforms that have undergone rigorous peer-reviewed academic research. The firm remains dedicated to open-source software development efforts, including advanced hardware for cryptography, authentication and various measures to prevent counterfeiting. For instance, New Balance uses Cardano's system to verify its products for customers.
Professor Caldwell revealed that IOHK's donation will assist with conducting research into potential applications of blockchain or distributed ledger technology (DLT), including for supply chain management, tracking the shipment of products and the incorporation of smart contracts (automated business logic0. 
He stated:
"Our group of researchers will work on a number of projects related to advanced smart-contract development, hardware design and verification for cryptographically secure authentication devices."
Professor Caldwell further noted that UW's Blockchain research lab will be operated through a partnership with IOHK. He added that the team members will be working cooperatively with Hoskinson and several other computer scientists. 
He remarked:
"We expect to send students to visit the Blockchain Technology Laboratory at the University of Edinburgh, which serves as the global headquarters for IOHK's various university collaborations."
Professor Borowczak added that although UW has been offering DLT-focused courses since the past few years, the university has been able to handle a limited number of students. 
IOHK's investment will help with providing more educational opportunities to the university's students.
He stated:
"Our students now have the opportunity to help define, develop, and improve the future landscape of blockchain technology. There are many research funding opportunities developing in the blockchain space – the difficulty is finding mutually beneficial partnerships that enable, balance, and respect academic research, student development, and the need for industry return on investment."
Sponsored