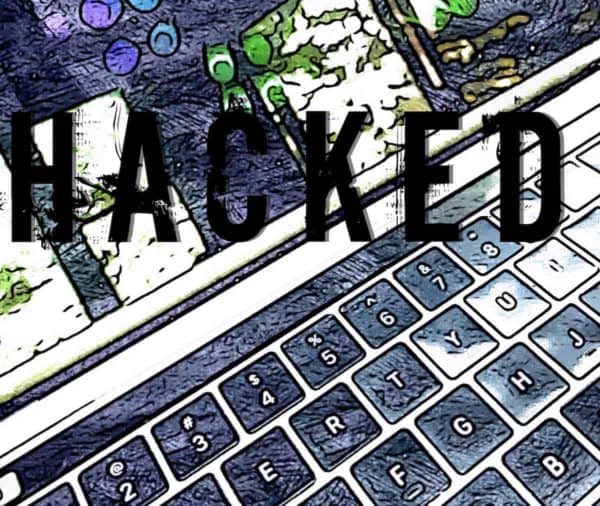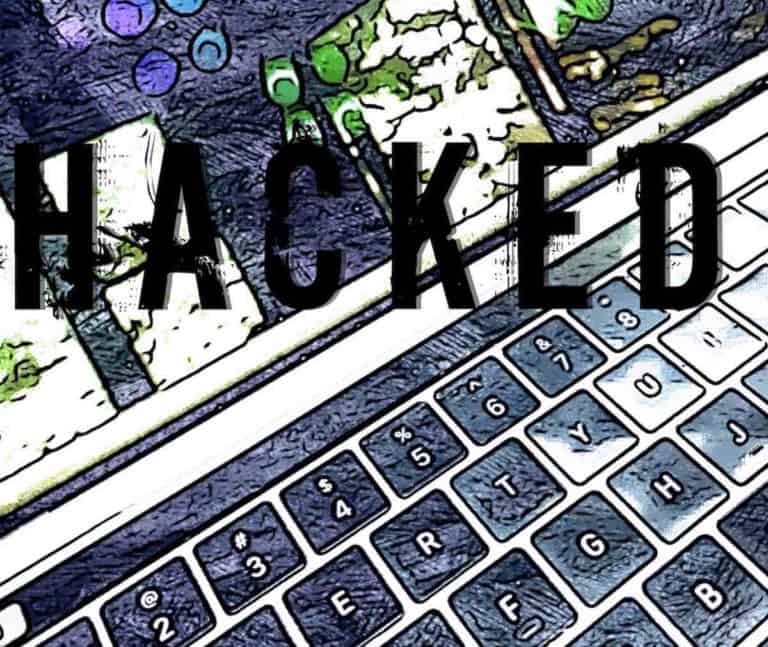 bZX, a leading Ethereum-based decentralized finance (DeFi) lending protocol has reportedly been exploited.
Although the exact amount of Ether (ETH) lost due to the exploit has not been confirmed, Kyle Kristner, co-founder at bZx, says "a portion of ETH [was] lost."
As reported by The Block, Kristner disclosed the details of the exploit through bZx's official Telegram channel on February 15. He noted that there had been an "exploit executed" against a smart contract and that the company behind the protocol had temporarily suspended that particular contract. However, the contract may still be used for "lending and unlending."
bZx's developers are presently discussing the matter with crypto security experts in order to determine what the cause of the hack might have been, 
Kistner remarked:
"We will be publishing a more in-depth post-mortem. The remaining funds are safe."
bZx's development team confirmed they've suspended their Fulcrum trading platform to work on maintenance, following the exploit.
Approximately 3,300 Ether, valued at about $930,000, has reportedly been stolen  or removed from the bZx protocol during the past 24 hours. However, other crypto market participants believe the total ETH lost could be worth about $350,000.
bZx is the world's seventh-largest Ethereum-powered DeFi protocol. There are currently $15.5 million worth of ETH locked in its contracts, DeFi Pulse data shows.
The IOTA Foundation also confirmed recently that their Trinity wallet had experienced a security breach, leading to the loss of IOTA tokens worth up to $1.2 million. The Foundation has taken the main coordinator node offline in order to investigate the matter. The coordinator node was used to verify transactions broadcasted on the IOTA network.
Crypto industry participants including Dovey Wan from Primitive Ventures has argued that platforms like IOTA should not call themselves "blockchains" or say they are decentralized if some organization has the ability to taken down such a platform.
This is the reason why I stop following most other "blockchains"

If a foundation can simply turn off the network and stop transaction just like that, please stop call it a "public chain" or "unstoppable smart contract", and go back to JP Morgan Chase Bank pic.twitter.com/mc4oQWk6be

— Dovey 以德服人 Wan 🪐🦖 (@DoveyWan) February 15, 2020
Sponsored Links by DQ Promote