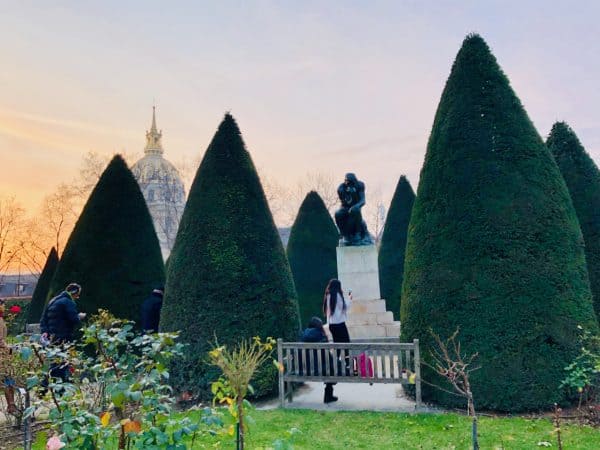 Paris-headquartered Societe Generale, the third-largest bank in France and multinational financial services company, has invested €1.1 million in Mutumutu, a Czech online life assurance company that provides special discounts on premiums for people who maintain a healthy lifestyle.
Founded in 2018, Mutumutu was established as an in-house project of CreativeDock, a Prague company developer. The firm's business strategy involves supporting a prevention program, which is based on a cash-back mechanism on insurance premiums. The company also offers several mobile health applications.
Customers are incentivized for maintaining an active and healthy lifestyle. They receive as much as 30% cashback on their insurance premiums.
Ingrid Bocris, deputy general manager at Societe Generale Assurances, stated:
"We support the modernisation of life insurance. We are looking for ideas, but also technological maturity and the ability to deliver innovation to the market. Clear insurance with a unique reward for a healthy lifestyle that can be arranged fully online and in a few minutes is unique across Europe and it will inspire the development of the whole sector."
She added that the institution has the option to increase its stake in the firm by the end of this year.

Mutumutu's management noted that the capital injection will help it achieve its goal of tripling its number of customers within the next year.

Societe Generale is a universal bank with several major divisions which support large French networks, global transaction banking, international retail banking, financial services, corporate and investment banking, private banking, asset management and securities services.

Societe Generale is the seventh-largest bank in Europe in terms of scope of operations. It's the seventeenth-largest in terms of market cap. The firm is a component of the Euro Stoxx 50 stock market index. Societe Generale is one of the Trois Vieilles, or "Old Three", of French banking, which also includes BNP Paribas and Crédit Lyonnais.

Sponsored