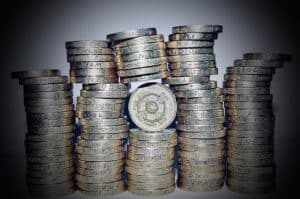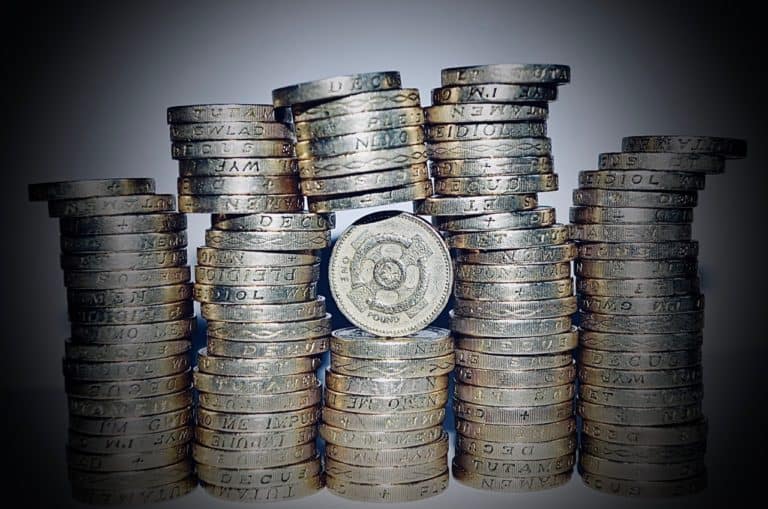 TALL Group of Companies, an established provider of secure digital and paper payment solutions and services, is working with several major banks in order to protect users from cheque-related frauds.
The UK-headquartered company is teaming up with several large and small lending firms that will be using UCN Plus, an Image Survivable Feature (ISF) created by The TALL Group in January 2019. The firm has implemented UCN Plus through a partnership with DIA Europe, a provider of the Kappa cheque fraud prevention solution that's currently used by local cheque clearing services.
UCN Plus encrypts payment data, including the sender's name, amount being sent, and the date the transaction was processed. The transaction data is hidden using a unique QR code that's printed on the face of all special cheques, which are issued by the TALL Group.
It also offers services to people who want to fill their own cheques by using in-house software that can print cheques or via TALL's Checkprint Solution software for SMEs and large corporations.
Martin Ruda, group managing director at the TALL Group of Companies, stated:
"The fundamental change to the UK cheque clearing system with the introduction of cheque imaging in October 2017 has seen more attempts of fraud, as criminals pro-actively look for opportunities in the new Image Clearing System (ICS)." 
Ruda added:
"We are delighted that major high street banks,  including Lloyds Banking Group, HSBC and Royal Bank of Scotland Group are participating in the UCN Plus initiative and helping to ensure that counterfeit, forged and fraudulently altered cheques are robustly and automatically trapped and rejected wherever possible within the clearing."
The patented UCN Plus feature helps prevent frauds when the cheque image is scanned and verified within the new Image Clearing System.
TALL's management confirmed recently that its UCN Plus' fraud prevention software will be available to accredited cheque printing companies, at no cost.
Ruda noted:
"As a Group, we strive to assist our customers and provide solutions that can improve their operations. We are actively engaged in a program of product innovation and new customer services to build on the requirements for Image Survivable Features and will be announcing further developments as we move through 2020."
Sponsored Links by DQ Promote