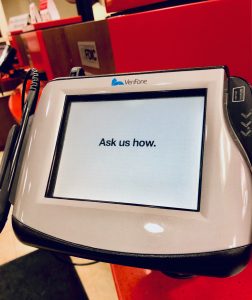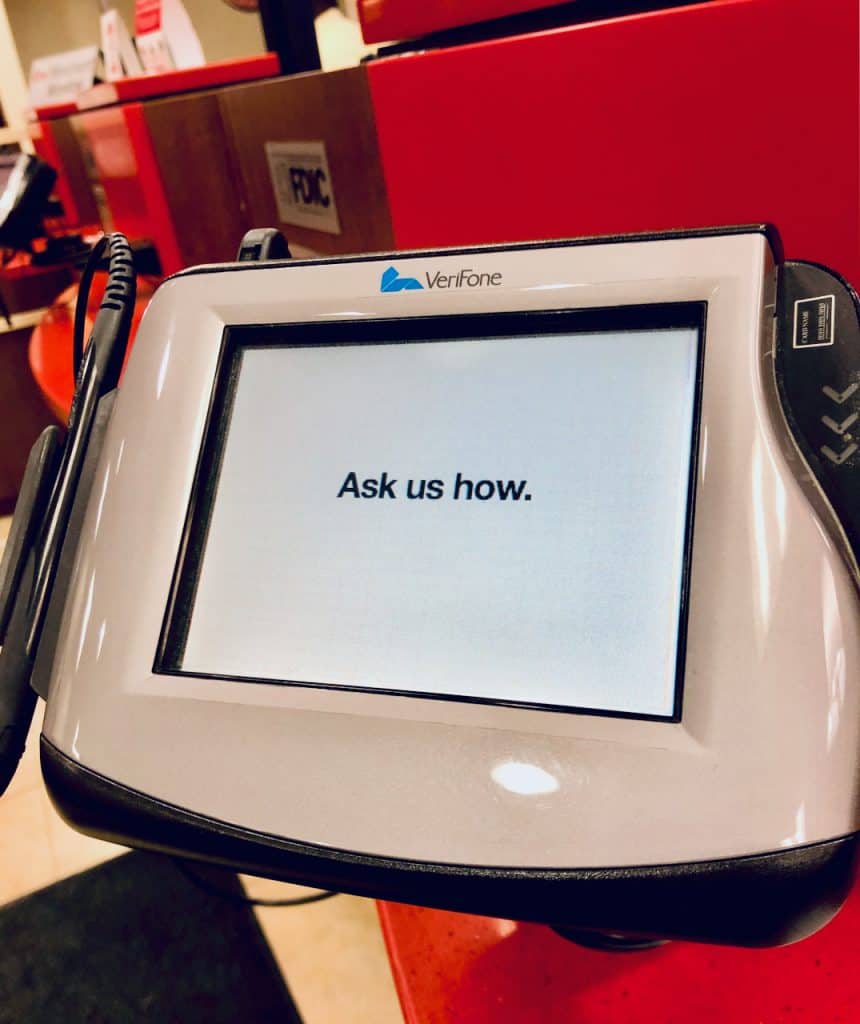 Several promising startups are challenging major banks with the launch of their innovative apps that provide seamless, modern, mobile banking experiences. These new apps offer attractive features and very low or even no transaction fees. Level, a banking challenger and banking app provider, is offering 1% cashback on all purchases made with debit cards. It also offers 2.1% APY on bank deposits, early access to paychecks and no extra fees.
Level's new banking services have been developed by the team that created the "debit-style" credit card, Zero, which is marketed mainly to millennials who would like to have all the benefits of credit cards but not the potential overspend. 
Zero secured $20 million in funding in 2019 through Series A investment round from New Enterprise Associates (NEA), SignalFire, Eniac Ventures and Nyca. The firm has now acquired a total of $35 million in capital. Level's developers claim that the platform now has tens of thousands of users.
In a manner that's somewhat similar to Zero, Level has been designed for younger users, who do not want to visit physical bank branches. Instead, they prefer to use digital banking services which they'd like to access via user-friendly apps, along with their debit cards. 
There are currently several banking services that offer these types of features. They're offered by US-based firms including Ally, Chime, Varo, N26, Simple, Current, among many others.
Level offers a highly competitive 2.10% APY on its FDIC-insured deposits with no minimum balance requirement. The firm points out that this is 35x more than the national average, an estimate that is based on US bank balances with less than $100,000.
Level also gives 1.0% unlimited cash bank on all purchases made with debit cards. This cashback offer is valid for online and signature-based purchases. It's paid out on all user accounts that receive $1,000 or more in monthly direct deposits. 
A signature-based purchase requires that users choose "credit" (not "debit") when making payments at point-of-sale. This determines how vendors will accept and process the payment and the associated fees. Level's management notes that the company shares some of these fees with users through its "cash back" option.
Level may benefit from customers thinking that using a card as credit requires an additional step. In some instances, users are able to skip this step when they might not have enough time  and can use the card as a debit instead. In this case, Level keeps all the fees from the transaction.
Bryce Galen, founder and CEO at Level, told TechCrunch: 
"Level was built to challenge the status quo in banking and put an end to the era of big banks holding people's money while giving them no interest, a clunky app experience, and frustrating customer service."
He added that although several banking challengers have been established during the past few years and most are doing well compared to traditional banking institutions, only a few are able to provide excellent customer value propositions – which would "truly compel people to switch their primary banking."
He goes on to mention that Square's Cash App comes with a user-friendly app with attractive cash back incentives, however, it's not FDIC-insured and doesn't have phone customer support. Meanwhile, Chime is FDIC-insured and has phone customer support, however, it doesn't come with attractive customer rewards or 24/7 support, Galen noted.
He pointed out:
"Level addresses this by leveraging the technical foundation, team experience, and bank partner deals that undergird Zero to deliver better customer value across all these dimensions — app, support, and economics — in a highly accessible product."
The Level app is available for Android and iOS, and also by signing up on levelbank.com or via mobile.

Sponsored Links by DQ Promote