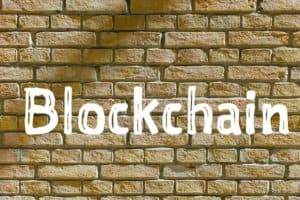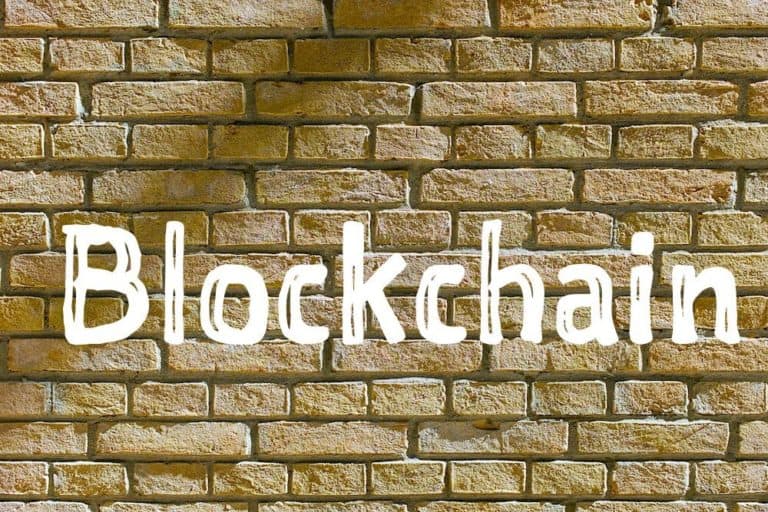 New York-headquartered tech giant IBM's Indonesia division has confirmed that the nation's Directorate General of Customs and Excise has begun using the blockchain or distributed ledger technology (DLT)-enabled shipping platform, called TradeLens.
This news has come after months of platform development, with the country's Customs and Excise Department confirming, in late 2019, that it would join the TradeLens consortium. 
The announcement has seen Indonesia's customs agency become the world's 11th governmental entity to join the TradeLens consortium. Other members of TradeLens' group include the customs agencies of Azerbaijan, Canada, and Thailand.
Tan Wijaya, president director at IBM Indonesia, noted that he expects that the partnership with Indonesia's customs division will benefit all participants in the logistics ecosystem and promote "the overall modernization of trade."
The TradeLens platform offers APIs that allow supply chain data to be effectively tracked and recorded on an immutable (permanent) ledger, after being broadcasted using a private (permissioned) blockchain. The firm's stated aim is to help carry out faster trade and customs verification while reducing the dependency on paper-based procedures.
IBM introduced TradeLens through a collaboration with Maersk, a giant Danish transport conglomerate, back in August 2018. Maersk's management recently revealed that 10 million supply chain events were being tracked via TradeLens each week.
At the beginning of this month, the US Federal Maritime Commission awarded an anti-trust exemption to five American members of the TradeLens consortium to share information about US supply chain events. A formal agreement between the five members was finalized on February 6, 2020.