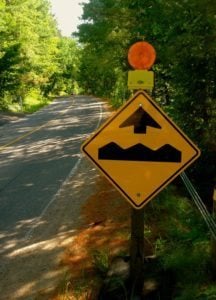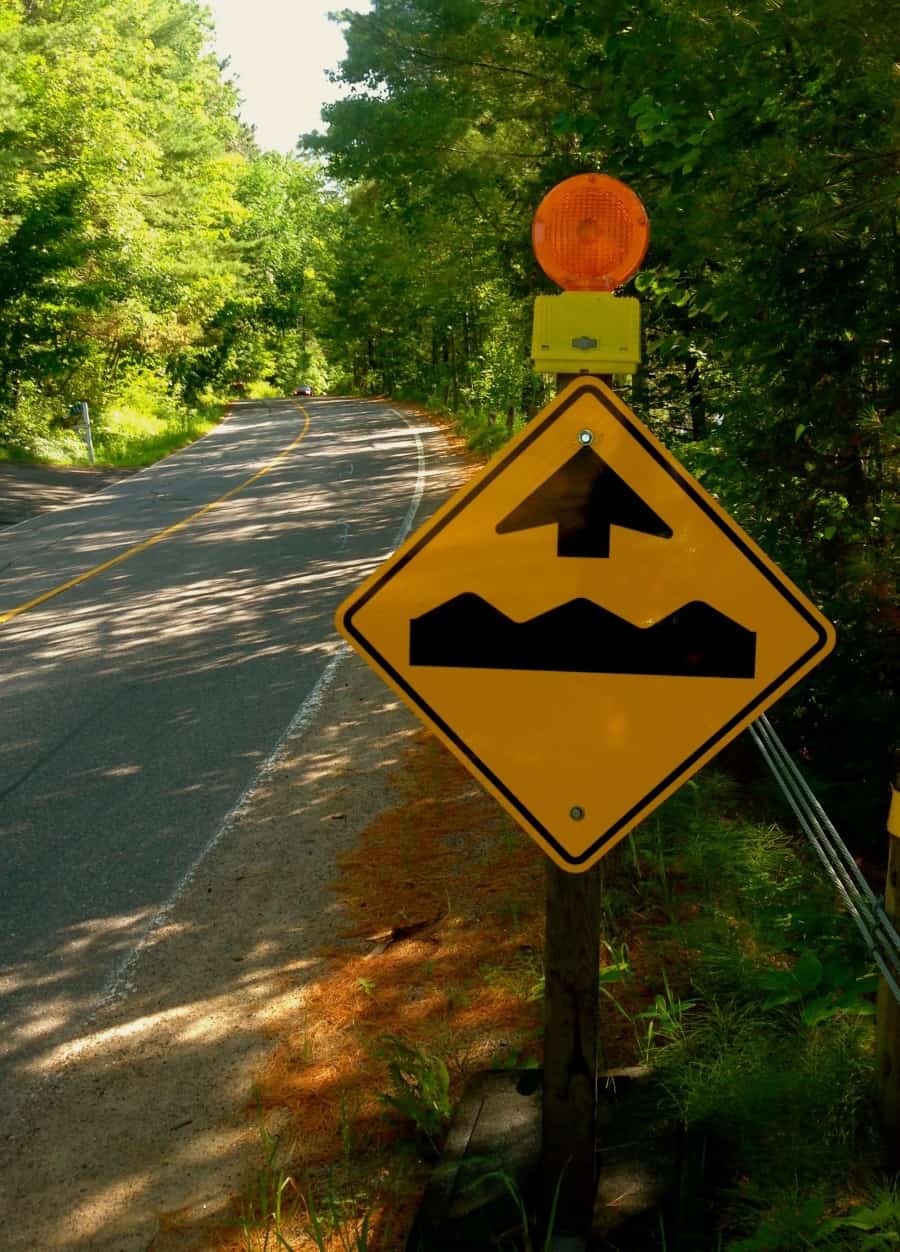 San Francisco-based crypto-asset exchange Coinbase claims that EOS, one of the largest blockchain platforms for building decentralized applications (dApps), is experiencing serious technical issues.
Coinbase's management released a status update on February 20, noting that the EOS network has "degraded performance." It added that  "sends and receives [via the network] might be delayed." 
Coinbase confirmed via Twitter on February 22 that the EOS distributed ledger technology (DLT) network continued to suffer from degraded performance. The exchange operator added that external EOS sends had been temporarily suspended, however, buys and sells of EOS tokens within Coinbase's exchange platform were being carried out normally.
But EOS block producer (transaction validator) EOS Nation noted on February 22 that,  even though there had been certain technical issues with micro-forks on February 20, the EOS mainnet was still  "extremely reliable."
The tweet from EOS Nation referred to a chart showing a small blip on February 20, where 192 blocks were not processed because of a micro-forking problem, however, the user said that the EOS mainnet had been stable during the last two weeks.
This is not the first time that the EOS blockchain network has experienced performance-related issues. The chart shared by EOS Nation confirmed that during the last week of January, the EOS network has been missing around 20,000 blocks each day.
In October of last year, researchers had argued that the EOS network was susceptible to congestion attacks which could potentially suspend or freeze the entire blockchain platform. The exploit, as explained at that time, would have allowed hackers to steal more than $110,000 in digital currency from an EOS betting app. Block.one, a Cayman Islands-registered firm that developed EOS, claimed at that time that the DLT-enabled network was functioning normally. 
Update: Block.one provided the following statement in light of news reported above.
Statement on Coinbase 

Recently, Coinbase temporarily halted EOS token withdrawals and deposits, citing concerns about the performance of the EOS Network, which is based on Block.one's EOSIO software.

Descriptions of a "degraded" EOS network performance are not accurate. The EOS network transfers and confirmation times are operating as normal. Working closely with Coinbase, we have identified scalability issues with the integration between the EOSIO software and their required tools that monitor all economic activity of supported digital assets.

Because the EOS network is performing an increasingly large number of transactions daily, Coinbase's integration with EOSIO software requires an update in order to keep pace with the velocity of the EOS Network transactions. Block.one expects to release an update to EOSIO software that will allow Coinbase to simplify their integration and better service their requirements to monitor all economic activity of supported digital assets. This update is scheduled to be released in the coming weeks, and in the meantime, Block.one and Coinbase are working together to optimize the configuration and performance of the existing integration solution.

We appreciate the support from the community during this period.

Sponsored Links by DQ Promote