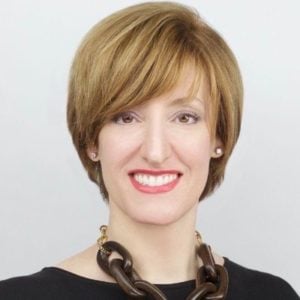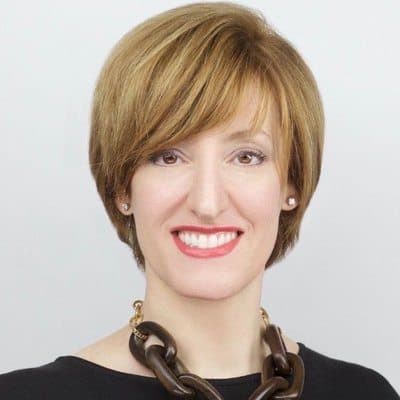 Caitlin Long, a 22-year Wall Street veteran who is now actively involved in helping the US state of Wyoming adopt blockchain or distributed ledger technology (DLT) (playing a key role in assisting the state in enacting 13 blockchain-related laws), is setting up the very first crypto-native bank in the United States. 
Long noted via Twitter that the bank, called Avanti ("forward" in Italian), will provide a platform that will serve as a "a critical piece of US market infrastructure [which was] missing." As explained by Long, Avanti is a regulated bank that could serve as a bridge to the US Federal Reserve for handling payments and it could provide custody services for "BIG institutional money."
Long thanked Mark Gordon, the governor of Wyoming, for playing a key role in establishing the new crypto-focused bank. Avanti will reportedly take advantage of a depository institution law "which is the optimal regulatory-compliant structure in the US for providing financial services around crypto." 
Long pointed out that this special-purpose depository law had strict regulatory guidelines and requirements. As required by the law, all deposits (cryptocurrency deposits in Avanti's case) must be 100% reserved. Avanti will not be permitted to use the digital asset deposits for carrying out any business operations of its own, which is a practice referred to as "rehypothecation." Strict KYC standards will be enforced.
Long cautioned:
"DON'T EVEN THINK ABOUT trying to use Avanti for illegal/nefarious purposes!"
The former Wall Street professional added that she has had many in-depth discussions with Adam Back, CEO and founder at Blockstream and an early Bitcoin adopter, before launching Avanti. She says that Blockstream is an "ideal partner for serving BIG institutional investors that require regulated banks to deliver them services around bitcoin in USD markets."
But she clarified that Avanti will remain "protocol neutral" and will be open to working with all crypto platforms and digital currencies requested by company customers. 
Long went on to note:
"STRANGE BEDFELLOWS because it'll attract the best from the crypto & traditional worlds. I'm comfortable + have deep relationships in both worlds & I am equally comfy in NYC's concrete canyons as in the wilds of Wyoming."
Long said Avanti could officially launch by early next year.