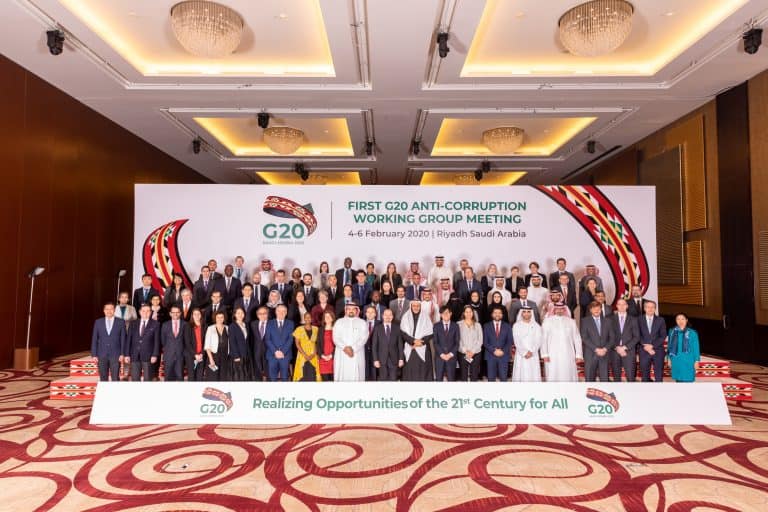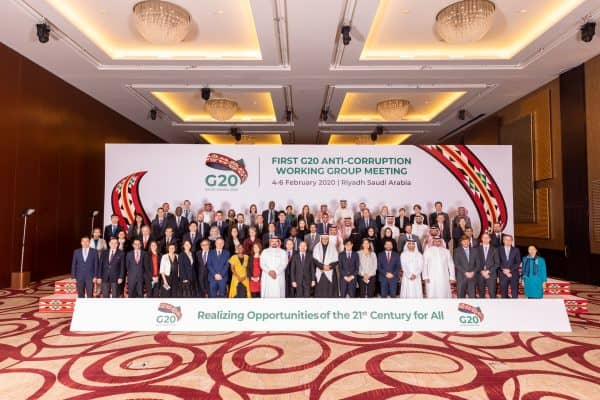 Yesterday, the G20 issued a joint communique outlining shared goals for the group of the larget 20 economies in the world.
The actual event is being hosted by Saudi Arabia with meetings ongoing.
The document, embedded below, recognized the value of "digitalization of the economy" including financial services.
"… technological innovations can deliver significant benefits to the financial system and the broader economy and we support the work on framing supervisory and regulatory issues for the digital era," stated the communiqué.
The document said it was important to "consider the implications associated with the growing entry of Big Tech in finance," pointing to firms like Tencent or Amazon that continue to provide financial services once only the realm of traditional bank firms.
The G20 document states that they "remain vigilant to potential risks arising from financial innovations."
Risks include money laundering, systemic concerns, macroeconomic implications and "monetary sovereignty issues" (think Libra).
To quote the document:
"Building on the 2019 Leaders' Declaration, we urge countries to implement the recently adopted Financial Action Task Force (FATF) standards on virtual assets and related providers. We reiterate our statement in October 2019 regarding the so-called 'global stablecoins' and other similar arrangements that such risks need to be evaluated and appropriately addressed before they commence operation, and support the FSB's efforts to develop regulatory recommendations with respect to these arrangements. To that end, we look forward to reports by the FSB, IMF, and the FATF and welcome the FATF's statement that its AML/CFT standards apply. We recognize the need to enhance global cross-border payment arrangements to facilitate lower-cost and swifter transfers, including for remittances. We ask the FSB, in coordination with the Committee on Payments and Market Infrastructures (CPMI) and other relevant standard-setting bodies and international organizations, to develop a roadmap to enhance global cross-border payment arrangements by October 2020."
The FATF travel rule requires VASPs or virtual asset service providers to document, and maintain, records on all purchases and sales of cryptocurrency. This means basic information like all identifying information for crypto transactions. Compliant platforms and crypto exchanges that seek to continue operating are implementing these requirements now.
---
G20 Communiqué Final 22-23 February 2020 Saudi Arabia

---
Sponsored Links by DQ Promote