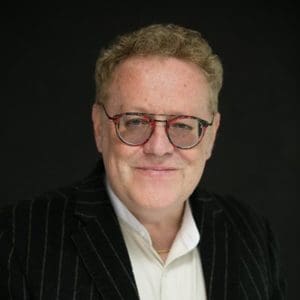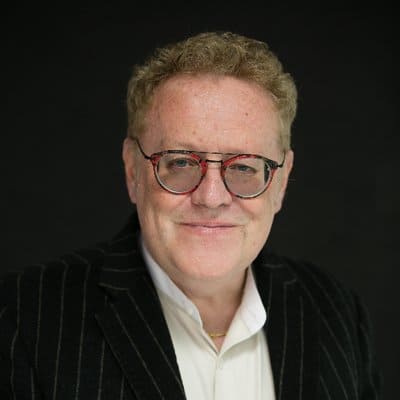 According to a release, Michael Terpin's lawsuit targeting mobile service provider AT&T will move forward. The case involves a SIM Swap fraud that Terpin believes AT&T could have easily halted.
This week, Judge Otis Wright II ruled that plaintiff Michael Terpin can proceed with statutory, contract, and tort damages claims against AT&T Mobility for $24 million resulting from the theft of cryptocurrency that he contends was directly caused by an AT&T agent bribed by a criminal gang.  AT&T had sought a mission to dismiss the case and failed.
As has been previously reported,  Terpin was a longtime AT&T Mobility cell phone customer when he was hacked in January 2018 by a cyber gang to whom an alleged corrupt AT&T representative gave illegal access to his account.  The perps stole $24 million of cryptocurrency while Terpin attempted to call the telephone giant's fraud hotline. Reportedly, one of the crooks was recently indicted in federal court in New York.
Terpin's team said it intends to file a second amended complaint within 21 days to supplement his request for punitive damages by demonstrating how AT&T was both knowledgeable of, and responsible for, an ongoing sequence of cryptocurrency thefts due to SIM swaps dating back to well before Terpin's hack.
The court had previously ruled that Terpin could proceed to trial under two other claims: (1) unauthorized access in violation of the Federal Communications Act; and (2) declaratory relief seeking to invalidate AT&T's contract with its users as "unconscionable, void against public policy, and unenforceable in its entirety…"
Terpin issued the following statement:
"I am grateful that despite the delays and AT&T's attempts to obfuscate the facts, the Court was able to wisely ascertain that we had indeed met all the conditions to demonstrate a sufficient connection between AT&T's behavior and the theft of my cryptocurrency to proceed to trial on those claims. We look forward to demonstrating with compelling evidence the 'advance knowledge and conscious disregard' threshold by AT&T in its prior knowledge and ratification of ongoing SIM swaps causing economic loss."
Terpin's lead attorney Pierce O'Donnell described AT&Ts attempt to dismiss the case a "measure of its desperation."
"AT&T should spend its money on fixing its global security problem and protecting its vulnerable customers like my client."
Terpin is seeking an additional $200 million in punitive damages.