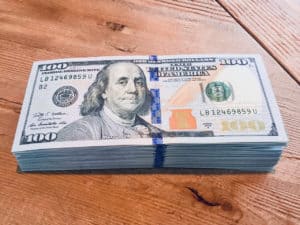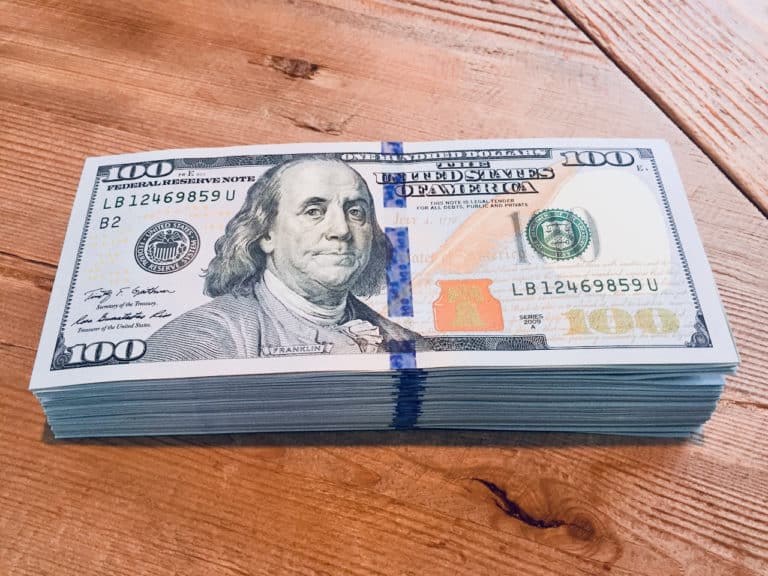 Giant money transfer service MoneyGram reportedly received a total of $11.3 million from San Francisco-based Fintech firm Ripple during the third and fourth quarters of last year.
As mentioned in the recently released US Securities and Exchange (SEC) filings, the funds received by MoneyGram may be considered a "benefit" from Ripple. MoneyGram received $2.4 million from Ripple during Q3 2019 and $8.9 million during Q4 2019. 
MoneyGram's management noted in its filing:
"Revenue was $323.7 million, a decline of 6% from the fourth quarter 2018. Revenue excludes $8.9 million of benefit from Ripple, which will be accounted for as a contra expense rather than revenue based on a recent consultation with the Securities and Exchange Commission."
As noted during an earnings call on Tuesday by MoneyGram's management, the benefit seems to be linked to the remittance company's use of RippleNet, which is Ripple's decentralized network of major global financial institutions that use the network to perform near-instant cross-border transactions (with some transfers being carried out using XRP). 
Lawrence Angelilli, chief financial officer at MoneyGram, noted during the earnings call that as they've mentioned before, the money transfer service provider receives a "market development fee" from Ripple, which is reportedly based on "the volume of foreign exchange that we transact on Ripple's platform."
Angelilli had noted during the Q3 earnings call on November 1, 2019 that MoneyGram is paid by Ripple for "developing and bringing liquidity to these markets as well as providing a reliable level of foreign exchange trading activity on a daily basis." 
Angelilli confirmed:
"The third quarter was the first time we recorded revenue from this agreement."
Alex Holmes, CEO at MoneyGram, noted during the call that the money transfer service provider will be expanding its use of RippleNet in the future.
Holmes added:
"I couldn't be more pleased with the partnership and the success we've had with Ripple. Today our trading volume continues to grow and we're partnering to expand the service to more corridors."
He continued:
"I'm also excited to announce that we are working to integrate RippleNet for account-to-account transfers in 2020. This new integration will further accelerate our progress in accomplishing our vision of real-time global settlement."
MoneyGram had teamed up with Ripple in June 2019. At the time of deal, Ripple had invested $50 million into cross-border money transfer service's operations.

Sponsored Links by DQ Promote