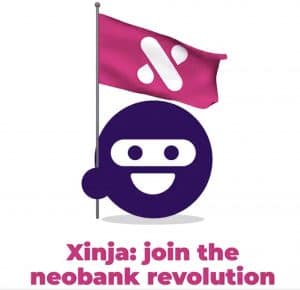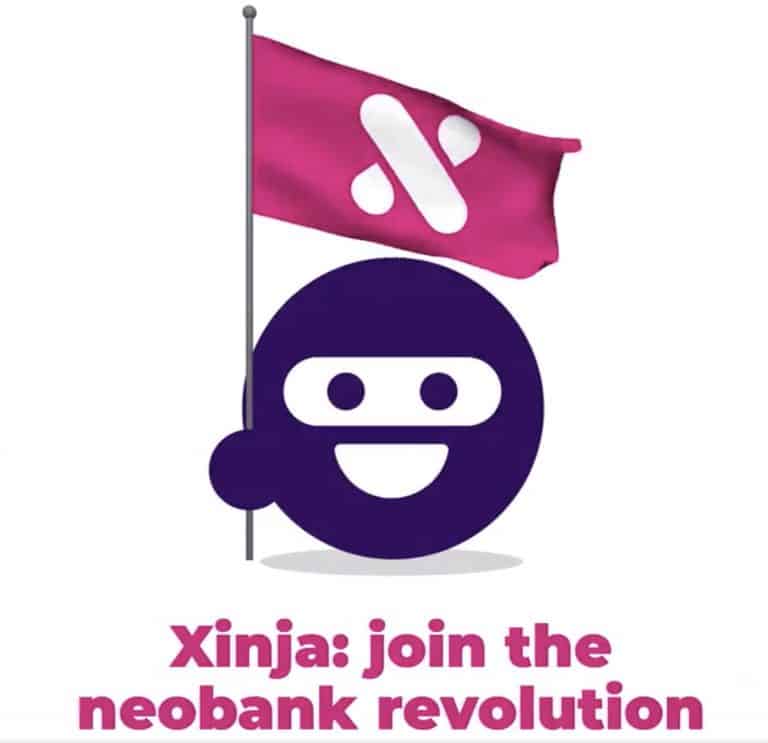 Australia-based digital bank Xinja has reached the $200 million mark in total customer deposits. The digital bank was launched less than a month back and it has already managed to accumulate the large sum of money via its popular Stash savings account.
After only a week of introducing the high-interest Stash savings account (on January 15 2020), Xinja notably received $30 million in customer deposits. This amount skyrocketed to $100 million within just three weeks, and has now more than doubled to over $200 million in total deposits by the end of February 2020.
Xinja appears to be on track to become a major player in the evolving neobank sector. The digital bank already claims over 20,000 customers, after obtaining a full banking license from the Australian Deposit-Taking Institution (ADI) in September 2019.
Eric Wilson, CEO and founder at Xinja Bank, stated:
"We have been well and truly inundated. We are delighted to welcome on board each and every one of our 20,000 customers, who've made a leap to join the revolution and bank with a new, totally independent digital bank."
Xinja data shows that over 50% of customer deposits were processed from Australia's big four banks (Commonwealth Bank of Australia, Westpac Banking Corporation, Australia and New Zealand Banking Group, and National Australia Bank), which indicates that neobanks have a lot of work to do before they can begin to compete with traditional banks in the long-term.
Wilson remarked:
"We've all seen those surveys that show a very large number of people held on to the same bank account they had as a kid."
He added:
"But this really shows that Aussies will try something new, won't be taken for granted on low-interest rates, or sold a shiny new brand owned by an old bank. They want change and real competition."
He continued:
"Unlike the major banks, we aren't spending money on legacy technology systems, high numbers of staff in branches or naming stadiums after ourselves." 
Like several of the European digital banks, Xinja is a beneficiary of crowdfunding having raised capital on Equitise in 2019.

Sponsored Links by DQ Promote