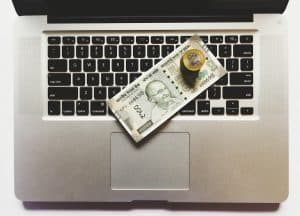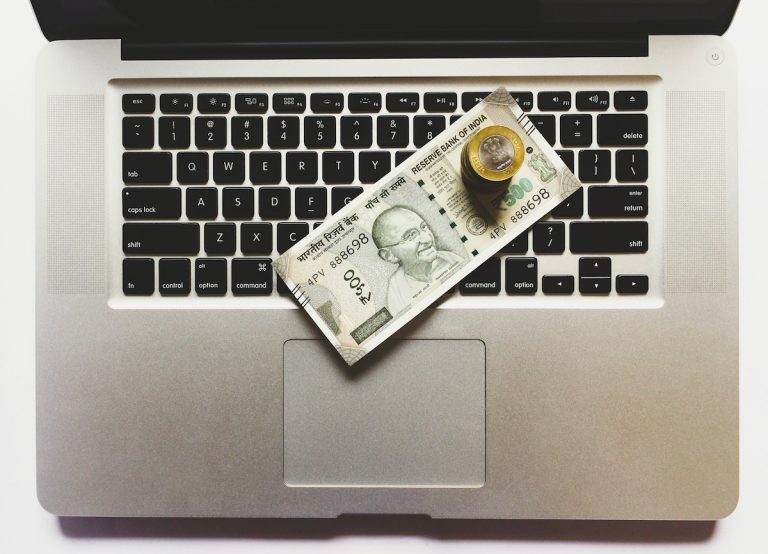 Unified Payments Interface (UPI), which is an instant and real-time payment system created by India's National Payments Corporation for handling inter-bank transfers, is the most widely-used  loan repayment method, with 50% of such transactions using UPI. 
ECS payments, which handle bulk transfer of funds from one bank to another, on peer to peer (P2P) lending platforms, were a close second, at 47%. This, according to a report from  LenDenClub, a P2P lending solution provider.
LenDenClub's 2019 report on the borrowing and lending behavior of Indian residents noted that Bangalore and Mumbai had the most borrowers and lenders engaging in transactions on P2P platforms.
People took out loans via P2P lending platforms mainly for emergencies, educational loans, family needs and requirements, and home renovations, the report noted. LenDenClub data confirmed that people mostly took out loans to take care of basic needs rather than purchasing luxury goods and services.
Bhavin Patel, founder and CEO at LenDenClub, stated:
"UPI [usage] in India is growing at a [rapid] pace and has attracted the attention of the entire world. The same can be seen in our data where younger technology-savvy generations are using newer technologies such as UPI for doing transactions."
Patel added:
"Considering only 16% of the lenders on our platform are women, we will work towards creating awareness and reducing the gender gap. Also, the data clearly reveals that the majority of loans are taken for emergency situations. This is the first of its kind data and will help investors to make informed decisions on borrowers through our platform." 
LenDenClub provides loans of up to INR 10,000 (appr. $140). The company examined  the annual data of over 400,000 users in order to prepare its report, titled "The 2019 Lending and Borrowing Behavior." 

The report uses key data points to highlight Indian consumers' consumption patterns, and their borrowing and investment habits on P2P platforms.

LenDenClub recently partnered with Singapore-based CredoLab to offer an artificial intelligence (AI)-enhanced credit scoring system.

Sponsored Links by DQ Promote