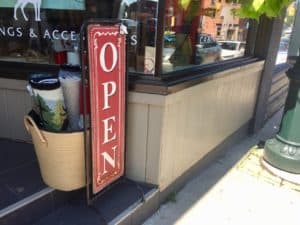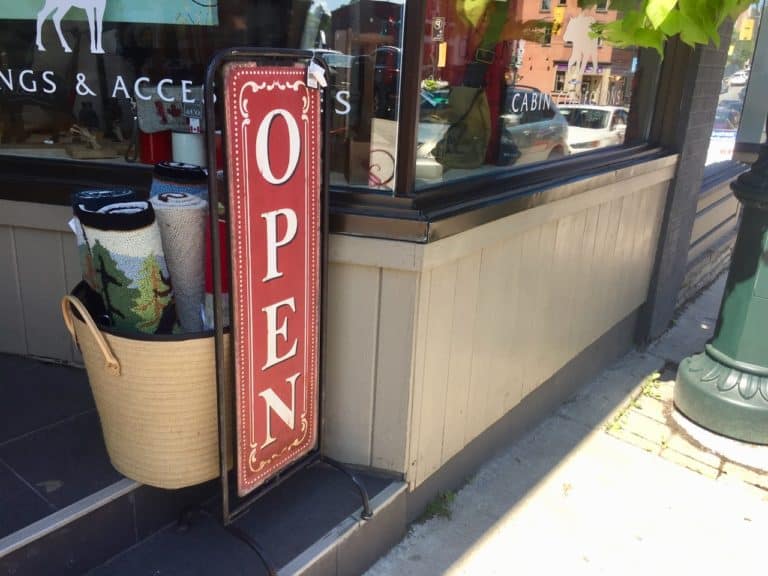 Bank replacement platform Honeycomb Credit has distributed an update on platform progress during 2019.
Based in Pittsburgh, Honeycomb Credit is a FINRA approved crowdfunding portal offering securities under Reg CF. Honeycomb typically matches investors with small businesses in need of debt capital somewhat similar to the types of credit banks used to provide. Many banks have moved away from funding small business loans as they are simply too expensive to manage.
Honeycomb reports that 42 campaigns were funded during 2019 backed by over 1000 investors. Honeycomb CEO George Cook stated:
"We are excited to announce that the small businesses who raised money on our site saw an average of almost 30% increase in sales, year-over-year, after completing their campaigns putting them in an even better position to repay their loans, hire more staff, and grow their businesses."
The full results of the Honeycomb 2019 Impact Report are:
$1 million invested in local businesses
42 loan campaigns in 31 neighborhoods and towns
84% successfully funded
27% average revenue increase after running campaign
An average of at least 1 job created per campaign
0 delinquencies or defaults
Honeycomb's Clients include:
69% low-to-moderate income communities
49% women owned
18% minority owned
2 cooperatively owned
Recently, Honeycomb has boosted its executive bench with two key hires.
Honeycomb's new Director of Sales, Chelsea Pepper, said she is excited to help small businesses raise growth capital at reasonable rates and fair terms. Honeycomb has also hired a new "Director of Growth," Chip Homer.
Honeycomb currently operates in Pennsylvania, New York, Maryland, Michigan, and Ohio. Businesses can borrow up to $100,000 for expansion purposes, and community members can start investing for as little as $100, according to the platform.