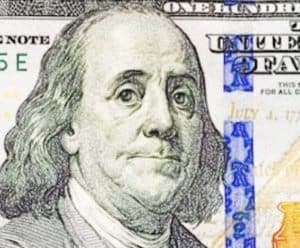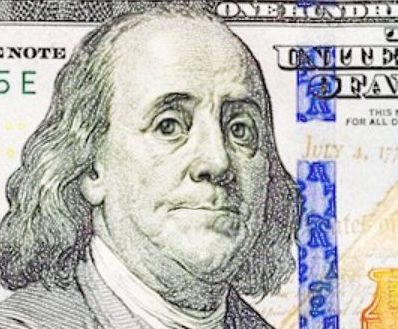 Recently the Office of the Comptroller of the Currency (OCC), issued what is believed to be the first enforcement action against a bank dealing in digital assets. The target of the consent order was M.Y. Safra Bank.
According to the Order, the bank was a target of an OCC investigation beginning in July 2019 when an examination found
".. that the Bank failed to appropriately assess and monitor the risks associated with high-risk customer activity flowing to or from high-risk jurisdictions. The OCC also found that the Bank's BSA/AML policies, procedures, systems, and controls as designed and implemented were deficient and impeded the Bank's ability to effectively identify, investigate suspicious activity, and report SARs to the Financial Crimes Enforcement Network ("FinCEN")."
The bank apparently opened accounts for digital asset customers beginning in November 2016.
The digital asset customers, or DACs, as the OCC labels them, included digital currency exchangers, digital currency ATM operators, crypto arbitrage trading accounts, blockchain developers and incubators, and fiat currency MSBs.
The Order notes that the bank has "begun addressing the identified corrective actions and has committed appropriate resources to remedy the deficiencies."
One crypto operation, SFOX, prominently partnered with SAFRA to handle FDIC insured accounts.
The Order, embedded below, outlines the remediation demanded of the bank.
---
OCC v. MY Safra Bank ea2020-005

---
Sponsored Links by DQ Promote