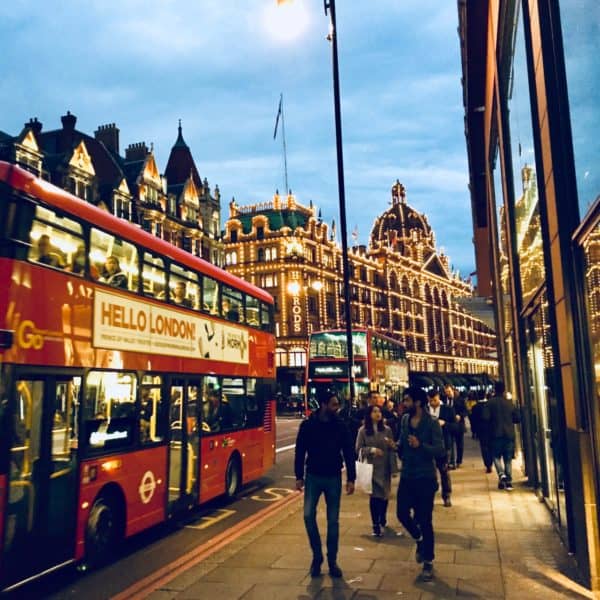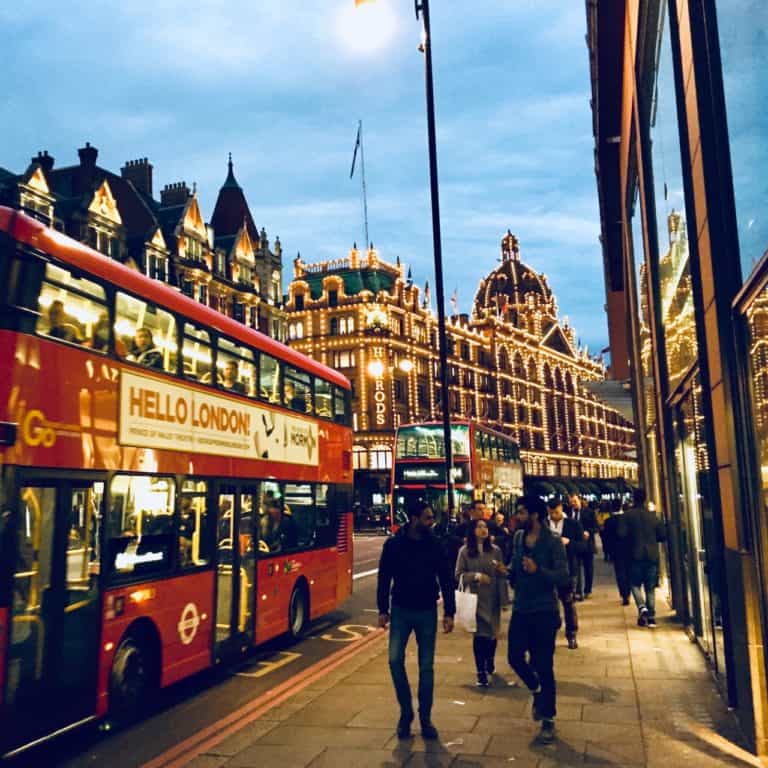 A leading financial trading technology firm has shifted its business operations from its New York head offices to London.
Established in 2011 by three Russian businessmen, TradingView has become the largest online community of private investors in the world, with reportedly more than 10 million active monthly users.
TradingView's robust trading platform serves as an important learning tool for new or novice investors who are interested in playing the financial markets and who might not be able to access expensive data terminals that are primarily used by large City companies. TradingView's tools are able to compile data that lets users swap or exchange trading ideas and strategies.
London has become a leading hub for financial technology (Fintech) firms, with several local companies achieving unicorn status (valuation of over $1 billion), like digital banks Monzo and Revolut.
TradingView secured $37 million via an investment round in 2018, which was led by US-based venture capital firm Insight Partners, a company backed billionaire Jack Dorsey's Twitter during its early stages.
Rauan Khassan, TradingView's VP of international growth, stated:
"We aspire to become an expansive financial platform, global in terms of audience, market data and tool set provided. London looks a perfect fit."
TradingView's free-to-use platform is in HTML5, meaning there's no installation or special setup required to use it. The platform works equally well across different operating systems and environments, including on iPads and Android-powered tablets and mobile phones.

Active traders and investors on TradingView have free access to charting and analysis, and are able to use the platform's social network to publish trading strategies and discuss markets in real-time.

Sponsored Links by DQ Promote