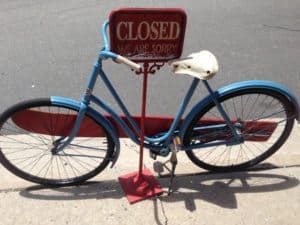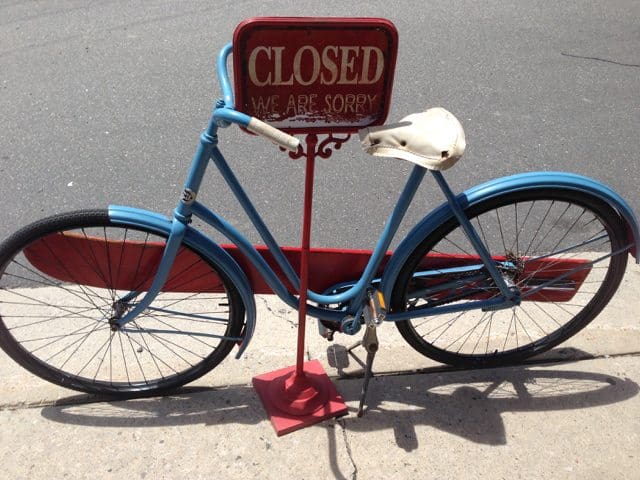 Capital One Financial Corporation (COF), a major US-based bank holding company focused on offering credit cards, auto loans, banking, and savings accounts, is preparing to close down 37 of its physical branch locations across the country. 
The company notes in a press release that the increased focus on digitization led it to submit applications, with the Office of the Comptroller of the Currency, to shut down many of its brick-and-mortar locations. 
Capital One is headquartered in McLean, Virginia and it's the 11th largest bank in the US in terms of total assets.
Derek Conrad, a Capital One representative, revealed that the bank's clients are "increasingly engaging with us digitally." 
Conrad added:
"We continue to see steady growth in mobile banking, online banking, enhanced ATMs, remote deposit capture, etc., however, we know that many customers still value some physical presence to provide assurance, advice, and the ability to facilitate and support some transactions." 
He continued:
"We do too. Our goal is to deliver a compelling and optimal customer experience across all channels, not just one."
Conrad confirmed that Capital One is currently working to ensure that its customers continue to have access to digital banking services.
As noted in the release, Capital One's move is consistent with the present trend in the global banking industry. Banks worldwide have been focusing on improving the digital experience of clients while enhancing the efficiency of their business operations. 
The announcement from Capital One noted:
"Nearly all the banks, big or small, including Bank of America BAC, JPMorgan JPM, Zions Bancorp and Huntington Bancshares HBAN are investing heavily in technology upgrades."
Capital One reported that its revenues recorded a five-year (2015-2019) compounded annual growth rate, or CAGR, of 6.4%. The company's net income saw a CAGR of 8.2% during the same time period.
Capital One confirmed that it aims to expand its credit card business. The bank teamed up with retail giant Walmart in order to issue various co-branded and private-label credit cards.
The bank cited "deteriorating asset quality" as a major near-term concern, which could negatively impact its financials.