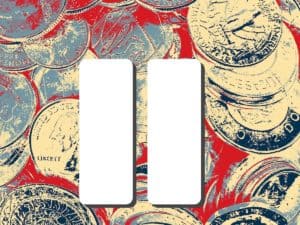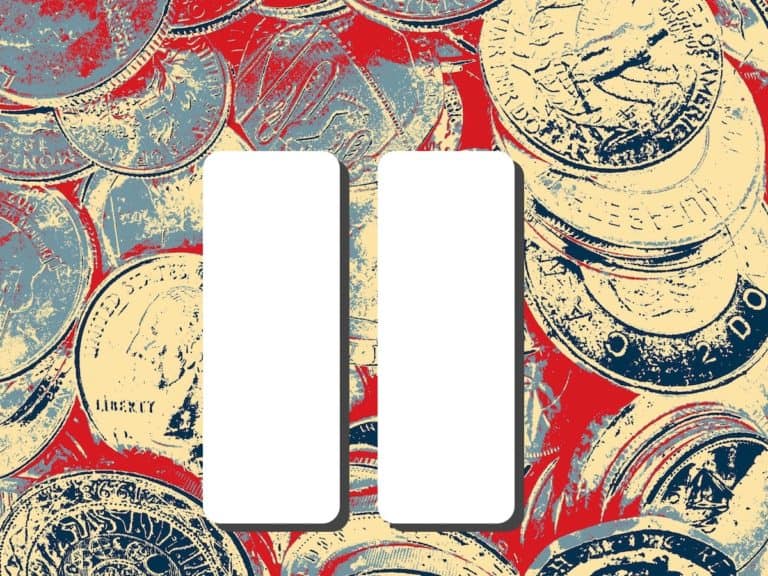 Indonesia's Financial Services Authority (OJK) has reportedly suspended new applications being submitted by local Fintech companies in order to focus on guiding and regulating firms that have already been issued an operational license.
The OJK confirmed that it has temporarily halted registrations of all new Fintech-focused businesses, in order to give the regulatory agency more time to determine whether existing firms are complying with established rules and best practices.
The OHK didn't mention which specific type of Fintech service providers it will be focusing on when carrying out its oversight or supervision duties.
At present, the Fintech industry is expanding faster than the regulator's ability for oversight, OJK officials noted.
Riswinandi, the OJK commissioner for Indonesia's non-bank financial industry, stated:
"We are not going to shut off the firms' business opportunities, but we just want to make sure that the industry and the firms have higher quality."
He added:
"We are regulating the licensing process, supervision, the financial infrastructure, including the sanctions."
The OJK recently closed down nearly 1,500 illegal Fintech businesses that were offering prohibited services or operating without a proper license  in Indonesia. Last month, there were 120 illegal Fintech companies that were closed down.

The OJK stated that it will be looking into other potential issues in Indonesia's Fintech industry, such as problems related to financing and lending, including unproductive loans.

PT Pegadaian, a state-owned pawnshop, will be working with several Fintech companies to create various digital financing solutions, which will help the pawnshop expand its business operations. PT Pegadaian realizes the potential of the country's evolving digital finance sector and plans to secure strategic business opportunities.

Kuswiyoto, president director at Pegadaian, noted last month that the partnership with Fintech firms will aim to expand the pawnshop's product offering, which includes its digital mobile-based apps.

Sponsored Links by DQ Promote