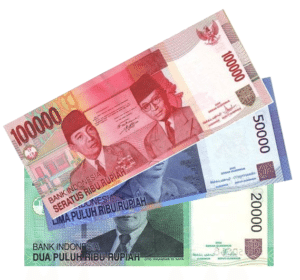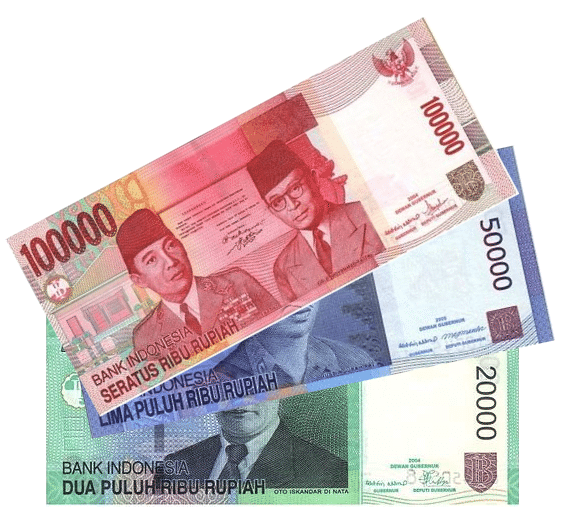 Indonesia-based PT Pegadaian, a state-owned pawnshop, is reportedly planning to work with several Fintech firms in order to create digital financing solutions, which will help the pawnshop expand its business operations. PT Pegadaian's management realizes the potential of the growing digital finance ecosystem and intends to secure strategic opportunities.
Kuswiyoto, president director at Pegadaian, noted on February 13 that the partnership with Fintech companies will aim to further expand the pawnshop's product offering, which includes its digital mobile-based apps.
Commenting on the firm's business performance during 2019, Kuswiyoto noted:
"People used to say fintech is a threat, but I say this is an opportunity because it's going to grow big."
The company confirmed it hadn't officially announced any of its new Fintech partners.
The pawnshop's Fintech partnerships will help Pegadaian in expanding its financing by 17 to 18% in 2020 and also increase its profits by 10%. Last year, the company's profits increased by around 12% year-on-year to Rp 3.1 trillion (appr. $226.2 million). Its outstanding financing was up 23.3% to Rp 50.4 trillion during the same time period.
The firm's positive performance in 2019 was supported by its digital innovation projects and its other initiatives that involve working with various business partners, such as online commerce firms including Blibli and Tokopedia, in order to market their services, Ninis K. Adriani, the Pegadaian director for finance and strategic planning confirmed.
Ninis stated:
"One of our strategies to drive our business is through business-to-business partnerships. As of today, we have partnered with 541 companies, both state-owned and private companies, to synergize our business. We also work with e-commerce companies such as Tokopedia and Blibli to help us grow our business."
Pegadaian reportedly serves nearly 14 million clients, which is notably 30% increase from about 11 million back in 2018. The firm has been able to acquire new customers because of its new user-friendly digital services.
Ninis noted that to fund Pegadaian's expansion efforts, the firm will be issuing two-year sustainable bonds, valued at Rp 10 trillion.
Teguh Wahyono, Pegadaian's director for IT and digital solutions, said:
"Previously we reduced our [physical] outlets and replaced them with our online channel, and surprisingly our productivity has increased after that. This year we will explore which services can also be replaced by our online channel." 
Teguh further noted that Pegadaian will work with large digital commerce and online payment solution providers, as the firm continues to expand its operations.
Pegadaian says it wants to digitize one of its main or most popular products, Tabungan Emas, which lets users save gold instead of cash. Tabungan Emas (meaning gold savings) experienced steady growth last year, as the number of clients reportedly increased from 1 million in 2018 to  currently over 4.6 million.
Pegadaian will introduce a gold card, which will work like a credit card, for clients who are using the company's Tabungan Emas product. The card will allow them to perform transactions using their gold savings. Kuswiyoto noted that the firm will team up with three local banks and a private lending company to introduce gold cards that will be similar to regular credit cards.
Kuswiyoto explained:
"We will offer this card to our Tabungan Emas customers in which customers can use the card just like a credit card and can make transactions with merchants or withdraw money from ATM machines."