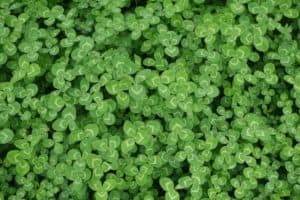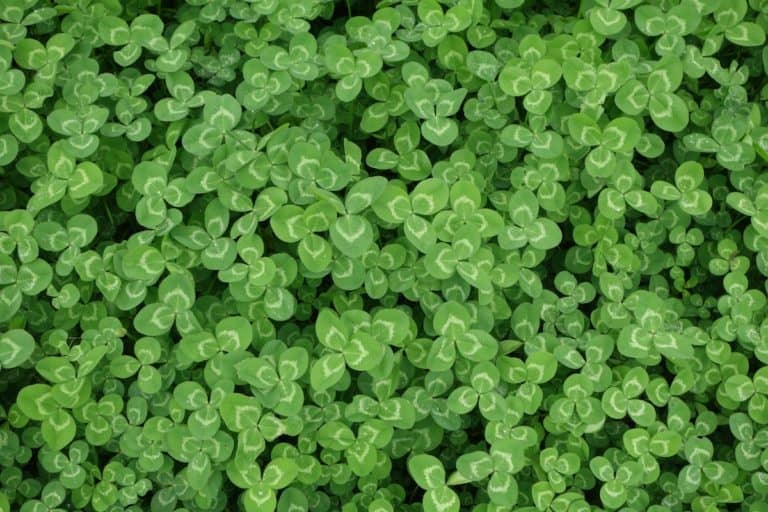 Ireland-based DX, a Regtech firm focused on developing compliance software, aims to introduce flexible anti-money laundering (AML) checks and processes for Fintech companies.
Simon Dix, a lawyer who previously worked at Germany-based digital bank Fidor Bank, has extensive experience dealing with AML compliance matters in the financial services sector.
As a tightly regulated sector, the Fintech space needs proper tools for identifying and acting on suspicious or potentially fraudulent transactions, however, Dix tells Fora that the existing products in the market aren't very effective at addressing these issues.
Dix noted that, in most cases, these solutions that banks use tend to be reactive instead of proactive (which is more desirable).
Because of these issues, Dix left Munich to develop his own solutions by launching a business in Ireland.
In 2018, Dix established Dublin-headquartered DX Compliance Solutions, a company that creates AML compliance software solutions for traditional financial institutions and Fintech firms.
Banking challengers provide a unique business opportunity for DX, Dix revealed.
He added that one of the biggest challenges was the "inability of existing software providers or the large incumbents on the market to tailor to the needs of smaller institutions."
He continued:
"You're sort of stuck in this horrible situation of trying to keep up with the criminals, trying to play catch up constantly."
DX's software was rolled out to the company's first customers in late 2019 after several different prototypes had been tested. The platform uses machine learning (ML) to help the system understand the capabilities of each institution it is installed in, instead of offering "a blanket solution," Dix explained. 
He also mentioned that it's a "continual improvement process".
Dix went on to mention that his firm believes that every institution has unique requirements and different types of clients, so they need customized solutions. He added that his company has been working on various software products, by leveraging machine learning (ML), and "honing in on [customers'] specific needs."
Dix pointed out that developing user-friendly solutions is one of DX's main priorities. He added that the software basically works by alerting relevant officials as soon as a suspicious or potentially fraudulent transaction has been identified.
Dix noted:
"Instead of looking through lines of data, which has been the status quo on the market, we present all of that in a visual way."
The software produces the audit trails and associated reports that need to be submitted to regulatory authorities.
Dix claims that many Fintech firms and banking challenges may be interested in using DX's solutions.
Going on to point out the problems with traditional systems, Dix noted:
"Any single change you make to the system is going through a long-term governance process, which means it can quite often take about five or six months to actually get changes implemented into the system."
Dix confirmed that his firm wants to work with Fintechs and traditional financial services providers such as private banking and wealth management companies that are planning to streamline their operations.

DX offers a paid annual subscription plan. The company charges for installation and performing maintenance. It currently has five clients and is planning to work with at least 12 by the end of this year.

Headquartered in Dublin, DX also has staff members working at its Munich and London offices.

DX is mostly self-funded, with the exception of a convertible loan note it acquired from the NDRC.

Dix confirmed that his firm plans to raise funds via a seed round toward the end of Q1 2020. The company intends to secure €1.2 million in capital, which will be used to provide services to the DX's clients.

Sponsored Links by DQ Promote