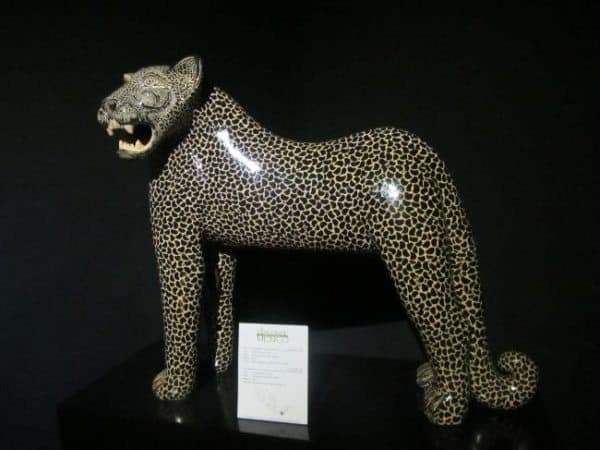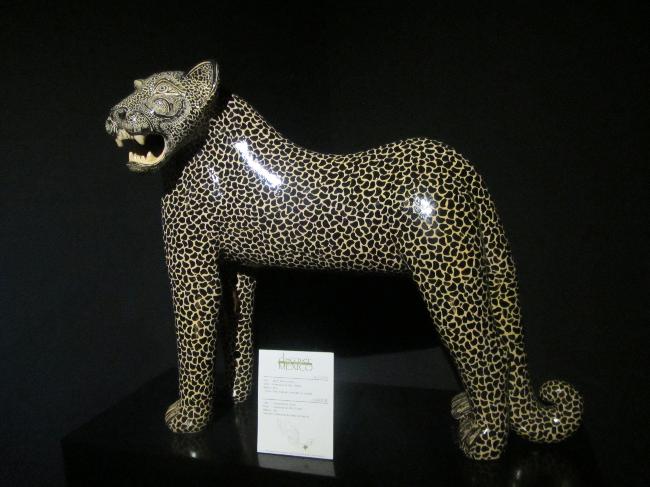 Brazil-based neobank Nubank is reportedly planning to introduce an annual commission-free Nu credit card to customers in Mexico. There's already a waitlist of 30,000 potential users, according to TechCrunch. 
Mexico was notably the first major market that Nubank expanded to outside of its headquarters in Brazil. The company established an office in the country in 2019 under the subsidiary name "Nu."
Nubank says it is planning to firmly establish its operations in Mexico, much in the same way as it has done in Brazil. As previously reported, Nubank claims 22 million Brazilian customers, making it the sixth-biggest financial services provider in the South American nation.
Nubank is also the world's highest-valued digital bank, with a valuation of approximately $10 billion. This shows that neobanks are quickly becoming a threat to traditional financial institutions.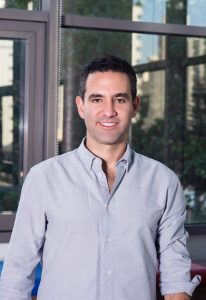 David Vélez, CEO at Nubank, said that the bank's success may be attributed to it being able to offer a high-demand service in Mexico: 
Vélez noted:
"Personal finance tools in both Brazil and Mexico are so limited that Nubank has not had to spend a dollar on customer acquisition."
It should be relatively easy for Nubank to establish operations in Mexico, because of the country's friendly approach to Fintech businesses.

Regulators in Mexico intend to promote greater financial inclusion by introducing Fintech-friendly regulatory guidelines. Banks usually lack transparency and have been involved in huge money laundering operations worldwide, which has led to a deterioration of customer trust.

Arturo Herrera, the finance minister of Mexico, is working on initiatives to promote financial inclusion. The nation's government aims to support local banks and Fintech firms as they try to reduce the dependence on cash. Mexican authorities are also working to reduce money laundering while encouraging more people to join the formal economy. The country also introduced a law that will help create regulatory guidelines for entrepreneurs who want to establish new Fintech firms.

Sponsored Links by DQ Promote