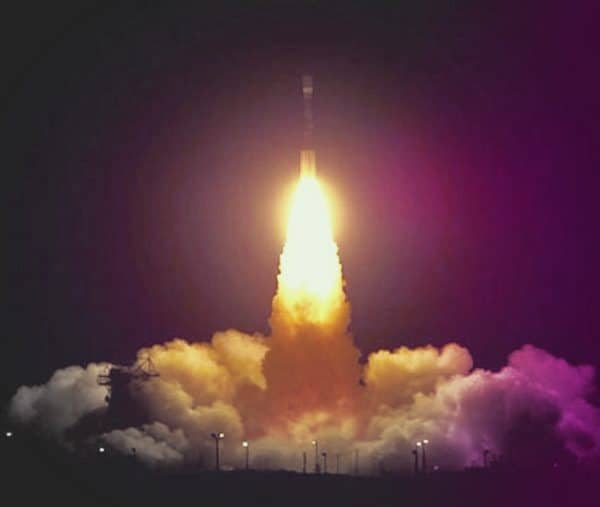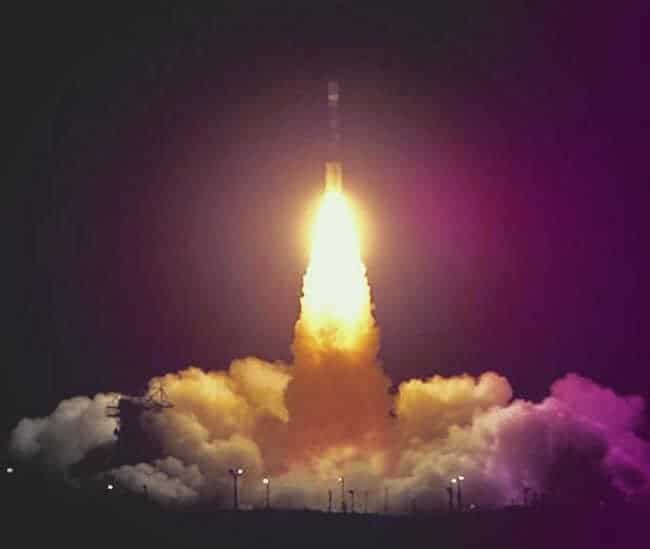 A recent study published by Juniper Research claims that by 2024, the number of digital banking customers will surpass 3.6 billion, which would be a significant 54% increase from the current 2.4 billion users in 2020. This considerable growth has been attributed to the steady rise of all-digital banking challengers and the global digital transformation movement, being led by established banks and other financial service providers.
Juniper's latest research paper, titled Digital Banking: Banking-as-a-Service, Open Banking & Digital Transformation 2020-2024, noted that all-digital banks have increasingly been gaining market share from traditional financial institutions by consistently providing quality customer experiences. 
The research report suggests that established banking institutions should consider personalizing the user app experience. It recommends using artificial intelligence (AI)‑enhanced personal financial management software to remain competitive and to win the battle against digital-only banks.
The research team at Juniper noted that Bank of America, JPMorgan, and BBVA have been leading the digital transformation movement.
Bank of America provides a wide range of digital products, which includes the Erica chatbot, which recently surpassed 10 million users. Meanwhile, BBVA has been focusing on adopting APIs for improved banking services. BBVA offers an Open Platform, which is essentially a Banking-as-a-Service (BaaS) platform. 
JPMorgan Chase, the largest US bank, has been looking into various blockchain-based financial technologies and may be preparing to establish a digital bank in the United Kingdom.
Nick Maynard, researcher at Juniper, noted: 
"These banks have executed highly effective digital transitions; however digital transformation is never complete. These banks must now refocus on the new strategies required to retain their digital leadership."
The research paper also mentioned that traditional financial institutions are introducing all-digital products, including Bo from UK-based bank NatWest. The research report pointed out that these products should be differentiated from current offerings and all-digital competitors, when it comes to offering a personalized or customized user experience, or they might fail to onboard new users.