California-headquartered Fintech firm InvestCloud has introduced a platform, called InvestCloud White, in order to provide an end-to-end wealth management solution and turnkey asset management programs (TAMPs).
Introduced at the 2020 InvestCloud Conference, which was recently held in Miami, Florida, InvestCloud White has been developed to function as a single unified platform. It provides front to back-office operations, which includes research, portfolio creation, asset rebalancing, billing, reconciliation, performance reporting, tax and client reporting.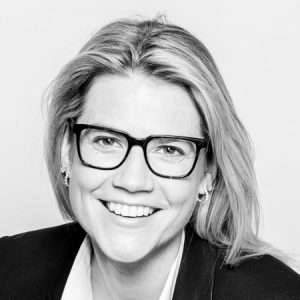 Yaela Shamberg, co-founder and chief product officer at InvestCloud, said that the new platform aims to complement and leverage the hyper-modularity of other product offerings, such as Black (for handling performance and risk), Blue (used for automating tasks, client communication, and management), Green (accounting and settling trades), and Orange (online warehouse, aggregation, and content management).
Shamberg noted:
"Westwood had found that tech stacks in this space are generally an amalgamation of disparate systems that are difficult for wealth managers to navigate. Not only is InvestCloud one of the few products built in the last decade but is by far one of the most innovative, proven by the volume of new client mandates."
Shamberg confirmed that the company has successfully deployed InvestCloud's end-to-end digital platform for Westwood, which is the firm's current partner and foundational client.
InvestCloud also teamed up with Westwood in order to license the complete product suite into a single integrated platform.
While attending the conference, John Wise, co-founder and CEO and InvestCloud, noted that the company's new platform aims to serve a real market need. He explained that wealth management firms and IFAs are spending a lot of time and money working with outdated and expensive technology, which is not well integrated and offers "inflexible" information.
He added:
"InvestCloud White gives managers an opportunity to focus on their core business – so they can spend their time where it matters and stop fighting last century's technology problems."
Sponsored Links by DQ Promote