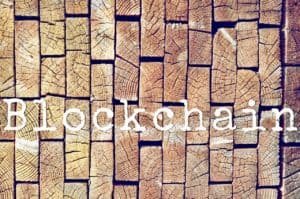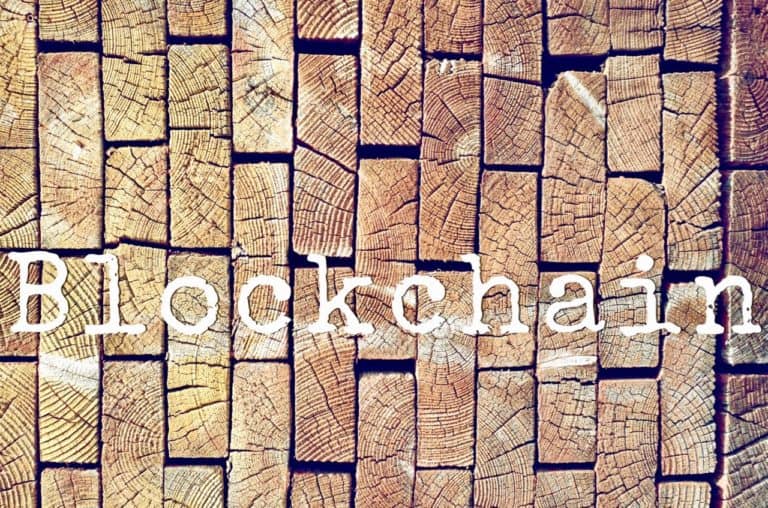 Blockchain startup Arweave, a firm focused on enabling the permanent storage of Internet-based content, has secured $8.3 million in funding from giant VC firm Andreessen Horowitz, Coinbase Ventures, and Union Square Ventures. 
Andreessen Horowitz and Union Square Ventures have also invested in the firm's operations during its previous rounds. The investment companies were listed as round participants back in November 2019, when Arweave acquired $5 million in capital.
Established in 2017,  Arweave is a 2018 graduate of Techstars Berlin's mentorship program. The company's permanent content storage platform was officially launched in June 2018. The Arweave protocol is now supporting the storage of around one million pieces of information, which resides on its permaweb and almost 200 apps have been developed upon it.
The funds raised will be used to help the company launch several new projects, which includes a plan to re-invest the capital back into the Arweave community.
One of the initiatives involves a grant program that provides financial support and resources  to community-led projects, newly launched firms, and distributed autonomous organizations, or DAOs. There's also a project known as Arweave Boost, which will assist projects in their growth and development efforts by providing them as much as $50,000 worth of permanent storage space, and resources for mentorship programs.
Founded by Sam Williams, Arweave's main objective is to permanently host data, web-based applications and pages through its "permaweb."
Williams has previously noted:
"These new long-term partners join us on a mission to build the world's first truly permanent information storage system. Through the Arweave protocol, we envisage a future where humanity's valuable history, knowledge, and applications can never be lost."
Williams also mentioned (last year):
"Imagine the Library of Alexandria, a vast catalogue of human knowledge and experience, which is now impervious to fire, flood, and other disasters. This is the permaweb."
Sponsored Links by DQ Promote