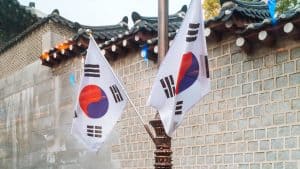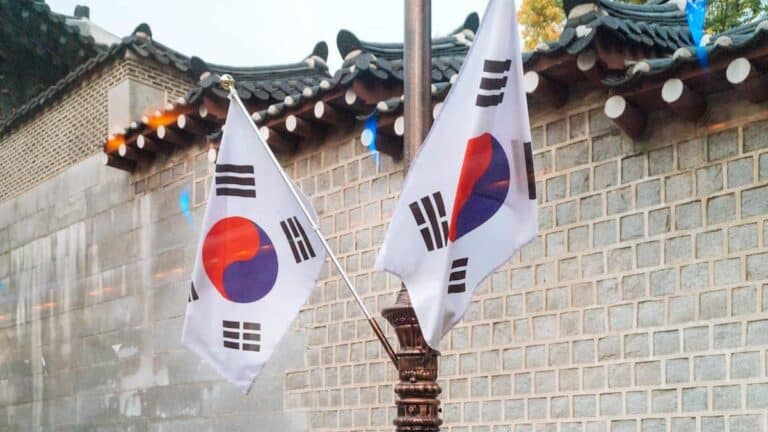 The South Korean National Assembly introduced an amendment on March 5, 2020 which will officially bring decentralized cryptocurrencies under the $1.5 trillion economy's legal system. 
The amendment, as drafted, makes changes to the established Act on Reporting and Use of Specific Financial Information, in order to include cryptocurrency transactions. The new rule change was prepared based on the updated (in mid-2019) recommendations made by the Financial Action Task Force (FATF), which apply specifically to decentralized virtual currencies.
Under South Korea's new legal framework, crypto firms in the East Asian country will have to adhere to the appropriate know-your-customer (KYC) and anti-money laundering (AML) checks, by verifying users' identities and reporting all cryptocurrency transactions. 
Digital asset exchanges, crypto wallet providers, and blockchain firms that have carried out initial coin offerings will be required to work with licensed South Korean banking institutions, in order to verify the real identities of participants and their account information.
The new bill notes:
"This is to impose obligations to effectively prevent money laundering and public threat financing from virtual asset providers, and to prescribe matters to be followed when financial companies conduct financial transactions with virtual asset providers."
South Korea is notably one of the world's largest crypto trading jurisdictions, with more than 70 digital asset exchanges in the Asian country. The nation's crypto market had been operating without regulatory clarity, and local authorities had only provided recommended or suggested guidelines for firms dealing in crypto assets. 
In statements shared with TheBlock, Steve Lee, an investor at BlockTower Capital, noted:
"[This is] very meaningful as it will give clarity to many aspects of the crypto market in the region where there are many 'gray' areas. The regulation will make cryptocurrency, crypto custody, crypto exchange to be regulated under traditional laws and provide clear rules for exchanges to open bank accounts for the customers." 
Lee added:
"Very positive news for crypto community in South Korea and it will build the foundation for institutional players and investors to more actively engage in the crypto space."
Sponsored Links by DQ Promote