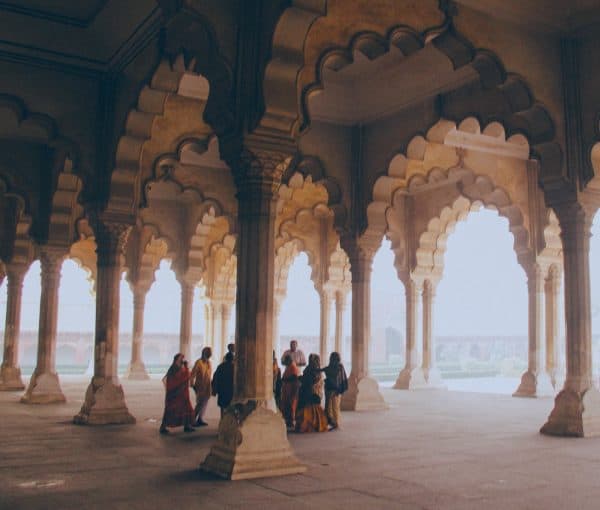 Leap Finance Inc., a Fintech-focused platform for Indian students who are planning to enroll in international higher education programs, has secured $5.5 million in capital via a round led by Sequoia Capital. 
Bhupinder Singh, founder and CEO at Incred, Kunal Shah, founder and CEO at Cred, and several other angel investors also took part in the round, according to Leap Finance's management.
Arnav Kumar, co-founder at Leap Finance, stated:
"A competitive financing product is the first offering and sets the base for our larger vision to become a cross-border neobank."
Leap Finance has business offices based in Bengaluru and San Francisco. The company was established in 2019 by Kumar and his colleague from IIT- Kharagpur, Vaibhav Singh.
Singh has experience working at major financial institutions including Capital Float, Deutsche Bank, and InCred. Kumar is the co-founder of GoZoomo, a used car marketplace, and he previously worked as a consumer internet investor with SAIF Partners.
The Leap Finance platform uses various alternative and derived data points to estimate future earnings potential and issues loans within minutes, if an application has been approved.
The company currently supports over 150 schools in the United States and is planning to finance 1,000 students in 2020. At present, Leap Finance is taking applications from students who are planning to enroll in graduate study programs in the US for the upcoming fall season. The platform will help them secure loans with competitive interest rates.
Ashish Agrawal, principal at Sequoia Capital India, noted:
"Indian students studying abroad spend $15 billion annually and we estimate an annual credit need for $5 billion against this."
The Fintech sector in India has experienced steady investor activity for startups requiring funding at all stages. Fintech firms offering wealth management services and neobanks have attracted substantial investments. 

Sponsored Links by DQ Promote