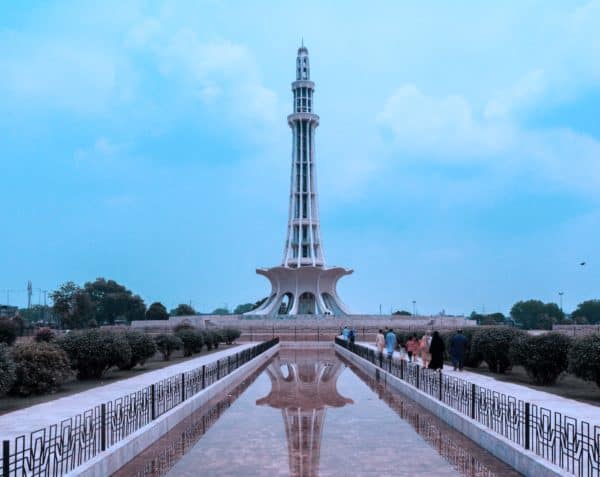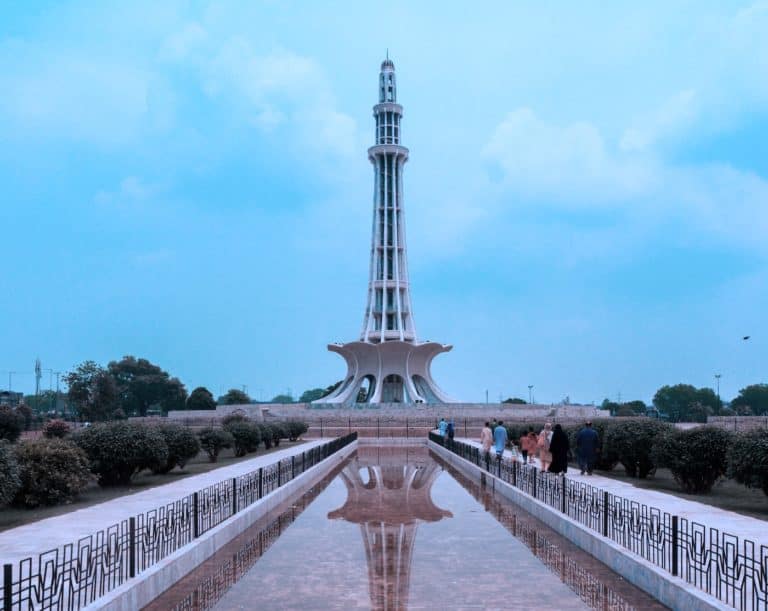 U Microfinance Bank Ltd., a wholly-owned subsidiary of Pakistan Telecommunication Company Limited (PTCL) – Etisalat Company, has reportedly signed a grant agreement with Karandaaz Pakistan, a company that aims to promote improved access to finance for small business owners via an investment platform, and financial inclusion for local residents.
The initiative has reportedly received funding from the Bill & Melinda Gates Foundation. 
The grant will assist U Bank with its mission to help more Pakistani women access modern financial services. U Bank was awarded the grant after completing a competitive application process through Karandaaz's Digital Experiments program.
U Bank has a wide network of over 190 touchpoints, across 160 different cities and rural areas in Pakistan. It provides microfinance loans, deposit products, and branchless or digital banking solutions.
The adoption of digital financial services in Pakistan remains low, and the gap is wider when it comes to women. Only around 7% of Pakistani women are using the latest financial services, meanwhile, 20% of men in the country regularly use modern banking platforms. 
Research confirms that women in Pakistan are engaged in financial activity in an informal manner. Although mobile payments are being widely adopted in the $300+ billion economy, the  adoption of mobile-based bank accounts is still behind other neighboring Asian nations.
U Bank aims to use the grant money to experiment with interventions that are designed to get more women in the country to become more active users of digital financial services. 
Kabeer Naqvi, president and CEO at U Bank, stated:
"U Bank looks forward to working with Karandaaz Pakistan over the next few months to generate new insights on the interventions that accelerate women's usage of mobile wallet accounts."
Naqvi added:
"The digital future of the bank is already shaping up with the introduction of internet and mobile banking, deployment of ATMs and a fully digital loan application process. This research will help us further learn the most effective ways to extend our reach and reduce the gender gap within the digital financial services space."
Ali Sarfraz, CEO at Karandaaz Pakistan remarked:
"Karandaaz is delighted to engage in this partnership with U Microfinance Bank Ltd. The focus of this support is to encourage digital financial service providers to use innovative approaches for promotion of inclusivity in general and women's financial inclusion in particular using A/B testing." 
Safraz also mentioned:
"We hope that these experiments will help in identifying the drivers that can promote mobile account usage by women who otherwise find it hard to access traditional banking avenues."
He noted that the expected outcome is "the conversion of in-active users or non-users by trying variations in communication strategy, product features and digital transaction costs."

Sponsored Links by DQ Promote