Kreditech has rebranded to Monedo. The company is a point of sale (PoS) lender. The online lender claims to have over one million customers that have received more than 2 million loans.
In a release, Monedo said it was looking to "further grow its position in the Indian, Polish, Russian and Spanish near-prime lending markets. Monedo is based in Germany.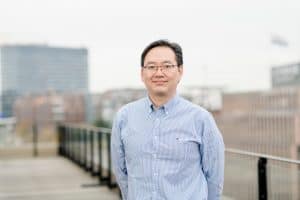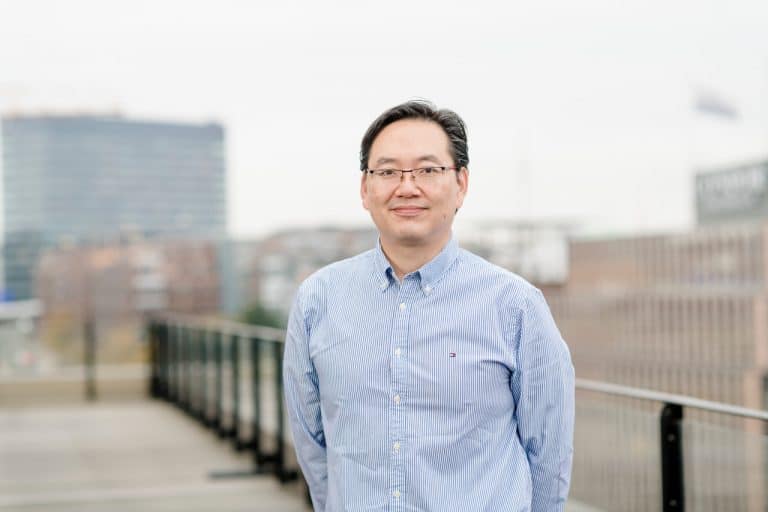 Simultaneously, the CEO of Monedo David Chan, said the company is on target to achieve a positive "Adjusted Operating Cash Flow" by Q4 of this year. Topline revenue was estimated to be € 43 million in the 2019 financial year.
Monedo has raised over € 45 million, led by HPE Growth and Runa Capital.
Chan said the name change marks the next stage in a fundamental transformation as the company moves from startup to scaleup:
"Throughout 2019 we have been focused on successfully transitioning the company back to growth by focusing on improving operational efficiency, risk- and cost-management capabilities, and strengthening our products and services. This focus, combined with solid support from our investors, means we are perfectly positioned to achieve our goals."
Today, Monedo operates in India, Poland, Russia and Spain.

Founded in 2012, the company focuses on online lending to customers in the near-prime segment. Installment loans are Monedo's key product and constitute as much as two-thirds of its global portfolio.

Chan added that Monedo is able to "effectively attract and serve customers with a variety of different risk profiles, enabling financial inclusion, while positioning the company at the forefront of development in artificial and decision intelligence."

Sponsored Links by DQ Promote