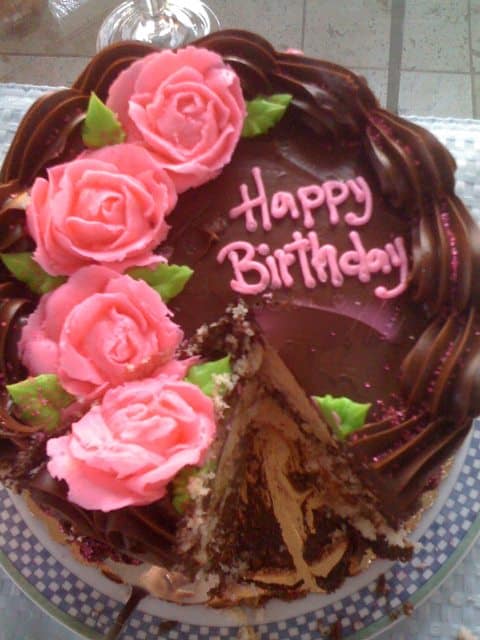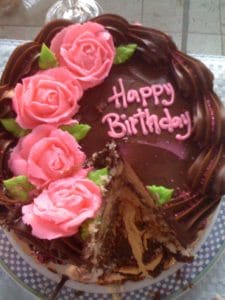 Fintech Zopa is celebrating 15 years of operation. Founded in 2005, Zopa was the one platform to launch an entire sector of Fintech as it became the first peer to peer lending platform in the UK. Today, Zopa still offers online lending in a more fund based fashion but it is also on track to become a digital challenger bank.
In a release, Zopa said that since inception the company has returned over £350 million in gross interest to its investors. This amount can be divvied up between £158 million generated for its retail investors and £193 million for institutional investors who invest via the platform.
If you had invested £1000 in 2005, on average, your money would have grown to £2090 today.
Zopa points to a blended rate of return of about 4.9%. Not too bad in a historically low interest rate environment.
Natasha Wear, Zopa's P2P CEO, commented on the milestone:
"15 years ago, Zopa created the peer-to-peer lending model, focusing specifically on personal loans as an asset class. Offering investors a unique balance of risk and reward, tens of thousands of people have enjoyed a stable, reliable and attractive return on their investments. We firmly believe that our asset class, approach to risk management, and lending expertise, gives us a distinct advantage over both mainstream and alternative investment options."
---
Starting with £1,000 in March 2005
Time
Average return rate
£ Returns
2005 year end
4.95%
£1,049.45
2006
3.90%
£1,090.35
2007
5.01%
£1,144.99
2008
5.72%
£1,210.48
2009
4.66%
£1,266.89
2010
6.32%
£1,346.96
2011
5.95%
£1,427.10
2012
5.73%
£1,508.88
2013
5.38%
£1,590.05
2014
4.75%
£1,665.58
2015
4.72%
£1,744.20
2016
4.99%
£1,831.23
2017
4.48%
£1,913.27
2018
4.09%
£1,991.52
2019
3.83%
£2,067.80
2020 YTD
4%
£2,088.48*
Sponsored Links by DQ Promote