NorthOne, a Canada-based mobile banking platform for small businesses, freelancers, and startups,  recently announced its as secured $21 million through its Series A funding round, which was led by Shiran Shalev from Battery Ventures, with participation from Redpoint Ventures, and Tom Williams.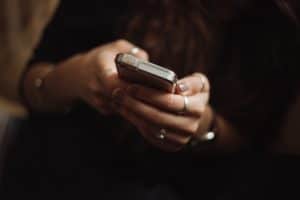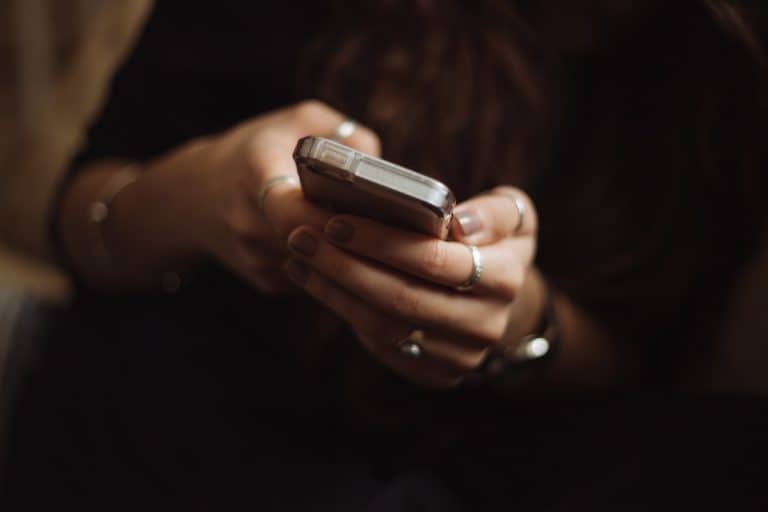 Founded in 2016, NorthOne states its purpose is to make users and their businesses more successful by bringing business banking into the 21st century. The company further explained:
"NorthOne is a mobile-first API-based bank account and mobile app that helps startups and small businesses bank, manage their finances, and integrate all of their financial tools in a simple and intuitive way."
Eytan Bensoussan, NorthOne's Co-Founder and CEO, stated that he and his team started NorthOne to "undo the injustice" of small business banking issues.
"In so doing, we haven't only built a small-business focused challenger bank, we've built a banking platform that can act as the world-class finance department most small businesses could never afford. At the center of it all is a fundamentally better bank account. NorthOne delivers all the operational banking functionality a business might need (wires, mobile check deposit, ACH, cash deposits) through a mobile app that is designed to be intuitive, simple and delightful. No confusing forms to fill out. No 1-800 numbers to call knowing you'll be stuck on hold. We give these business builders peace of mind by giving them a bank that solves real pain for them."
In regards to what the Series A funds will go towards, Bensoussan added:
"This round brings us one step closer to fully solving one of the biggest sources of pain for America's business builders. This Series A round is an important moment for us, but securing funding is not how we define success. For us, there is no finish line. We're just getting started."
Sponsored