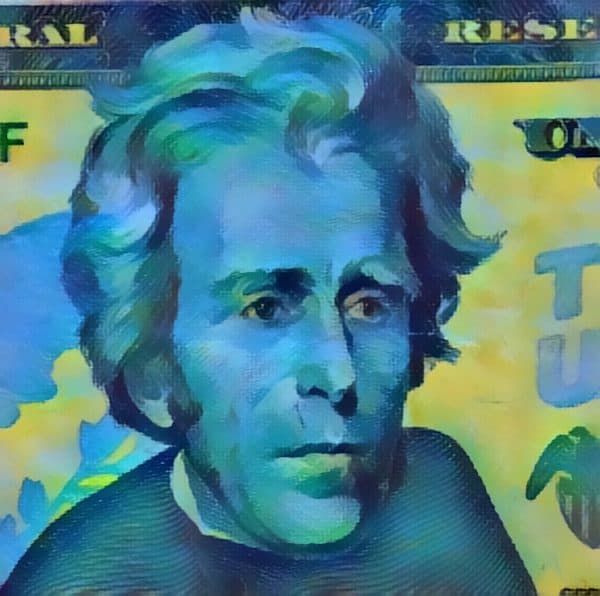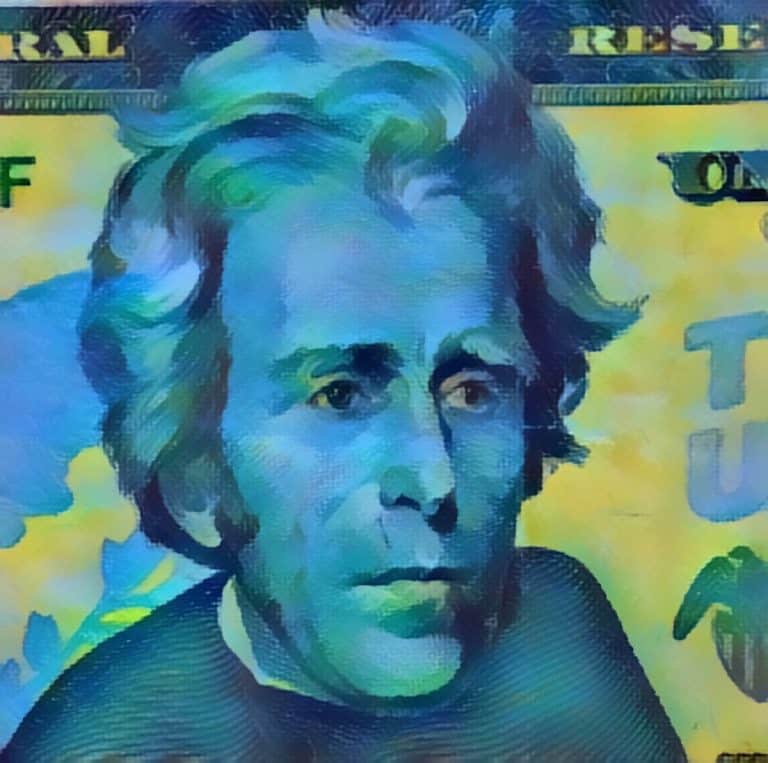 San Francisco-headquartered SpotOn Transact, Inc, a payment processing service for small companies, has secured $50 million in funding through a Series B investment round. 01 Advisors, an investment and advisory company established by former Twitter CEO Dick Costolo, took part in SpotOn's latest investment round.
Former Twitter COO Adam Bain and David Rivinus, former corporate development and investor relations head at Twitter, also contributed to SpotOn's most recent round. Existing investors Dragoneer Investment Group, Franklin Templeton and EPIQ Capital Group have also made contributions.
SpotOn says it intends to use the capital raised to fund ongoing product development efforts,  which include creating various solutions for different verticals. The company has been successful at developing products for the food and beverage sector.
Dick Costolo, managing partner and co-founder at 01 Advisors, stated:
"There are companies that build great products, and there are companies that build great sales teams, but it's rare to find an organization that can do both. SpotOn has proven an unwavering commitment to building products that matter and getting them into the hands of businesses nationwide."
SpotOn mainly serves small and medium-sized businesses (SMBs) by providing them appropriate enterprise-grade products and services at competitive rates. The company integrates payments functionality with point of sales systems and software tools, in order to develop end-to-end solutions for several different types of businesses.
These may include solutions for scheduling, loyalty programs, marketing, website development, review management, and POS software for retail outlets.
Zach Hyman, co-founder at SpotOn, noted:
"Businesses need help navigating the digital shift in commerce, whether that's utilizing new payment methods, leveraging actionable data or taking advantage of new mediums to communicate with their customers."
Established in 2017, SpotOn Transact is a software and payments firm that caters to the merchant services sector. The company's platform includes payment processing tools, customized websites, POS systems, marketing tools, and scheduling and analytics software.

Sponsored Links by DQ Promote