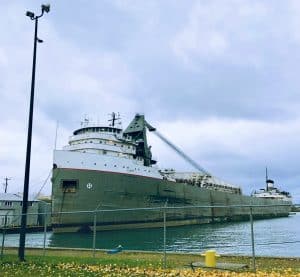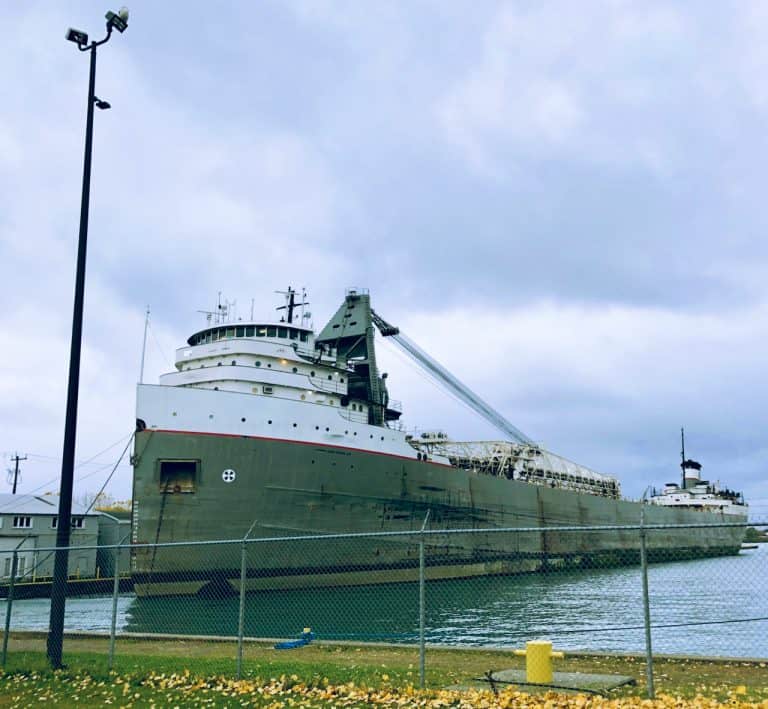 London-headquartered Standard Chartered, a British multinational banking and financial services company with over $700 billion in total assets, has reportedly become the first major financial institution to join TradeLens, blockchain-powered container logistics solution created by IBM and Maersk.
Standard Chartered is notably the first financial institution to join TradeLens' network of over 150 members, which now includes more than 100 international ports and terminals, over 20 ocean carriers and providers, and over 10 government agencies.
TradeLens's commercial platform was officially launched in December 2018. The distributed ledger technology (DLT)-enabled solution is able to capture millions of supply chain events and thousands of documents each week. It has processed supply chain data for around 15 million containers, globally.
The platform allows users to digitally connect, share important data, work cooperatively across the shipping and logistics supply chain channels. It effectively replaces the existing system which is highly inefficient and error-prone.
After joining the TradeLens ecosystem, Standard Chartered will be able to use the DLT-based platform to determine the authenticity of shipments. The platform uses real-time data and secure document exchange to keep track of product shipments across the supply chain.
Aarthi Fernandez, global head of trade operations Standard Chartered, stated:
"The trade ecosystem has complex processes, slow turnaround times, high paper-based manual documentation and limited connectivity between the various parties involved and it remains a major pain point in the centuries-old trade finance industry." 
Fernandez added:
"The partnership with TradeLens equips Standard Chartered Bank with reliable real time information to validate and protect the integrity of transactions and thus deliver fast and safe service to our clients."
Sponsored