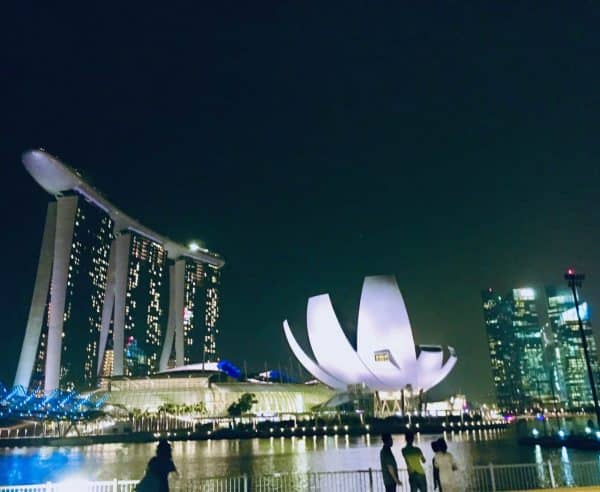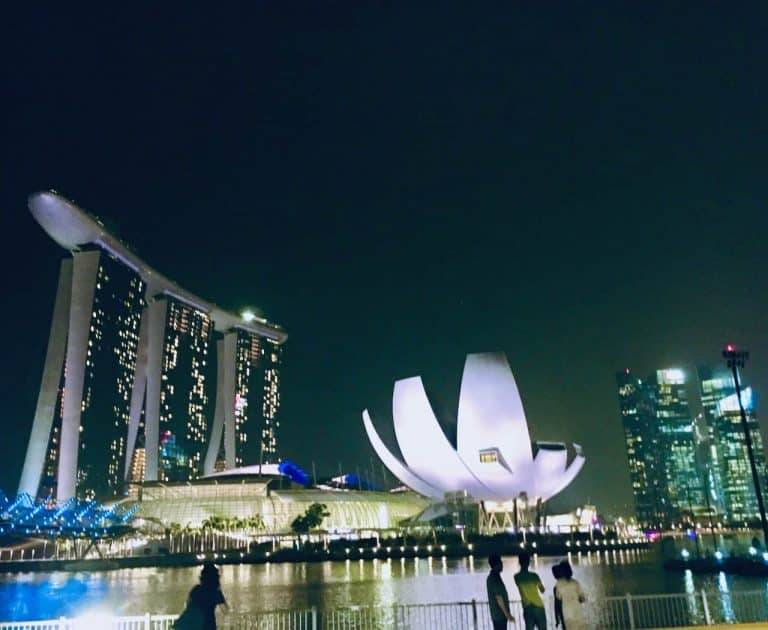 PropertyGuru, an online property marketplace, revealed on March 12, 2020, that it will be  expanding into home finance with the launch of PropertyGuru Finance.
According to a release, the proptech company's management noted that it aims to help Singapore's residents save money and have a better experience when financing their homes.
PropertyGuru Finance said that that the new platform will provide competitive mortgage rates, and the digital software tools needed to assist property buyers with making informed financing decisions. The company says it will offer an independent, personalized advisory service so that its clients can take advantage of better long-term benefits.
Bjorn Sprengers, chief marketing officer and head of Fintech at PropertyGuru, stated:
"Over the years, we have learned that the excitement of finding one's dream home, is often lost when it comes to financing it." 
Sprengers added:
"The mortgage journey is full of uncertainty, doubt and inefficiency. More often than not, the process leads people to paying more than they should. Its complexity may even cost them the opportunity to own their dream home." 
Sprengers believes that as market leaders, his company should help resolve these critical  pain points and much like how PropertyGuru assisted Singapore's residents find their homes online, the firm will use technology to enhance the process through which people will finance their new homes.
PropertyGuru's expansion into the home finance industry is a major milestone that's part of the firm's strategic plan to evolve from a simple property marketplace to becoming a "trusted" platform in Asia's booming real estate sector.
Sprengers noted:
"The launch of the mortgage marketplace takes the company beyond its focus of 'property search' into 'Find.Finance.Own'. Our vision is to integrate property search and financing into a seamless digitally intuitive experience for property seekers. This vision encompasses PropertyGuru's own platform and solutions as well as the broader ecosystem including banks, regulators and other stakeholders." 
He continued:
"Our aspiration is to enable Singapore's first digital straight-through mortgage application by 2022 and the first fully digital property transaction by 2025.''
The company will be working cooperatively with stakeholders in order to provide digital home financing services, which include quick in-principle approval, instant offers, and refinance checks. These services should help property buyers take advantage of high-quality internet-based home financing services in a convenient and secure manner.

Sponsored Links by DQ Promote