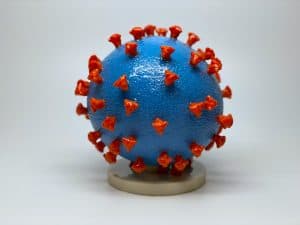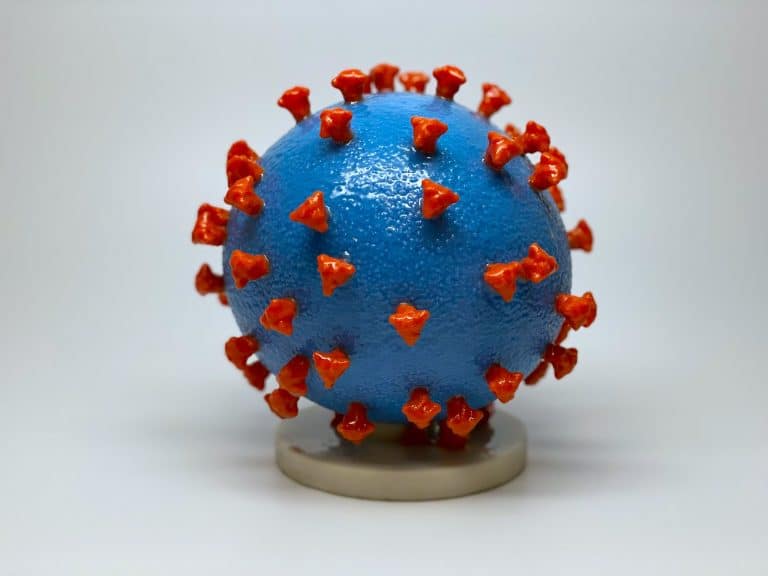 LendingClub (NYSE:LC) has issued an 8-K this morning reacting to the highly volatile macroeconomic environment fueled by the Coronavirs, or COVID-19, pandemic.
LendingClub said they "have not observed changes in application trends, deterioration in loan performance or significant shifts in investor demand." But in light of the confluence of events, they are taking immediate and proactive action to protect investors on their platform while they assess the long term impact of the environment.
LendingClub's actions include:
Enhancing the resiliency of the portfolio. We are immediately taking measures that aim to protect platform investor returns with a combination of 3 actions: 1) reducing approval rates for certain higher-risk borrower populations; 2) increasing income and employment verification requirements; and 3) adjusting our marketing mix, focusing on channels where we have the most flexibility to control volume and credit quality.
Utilizing our investments in operations and preparedness​. We have significantly invested in preparedness over the past several years and now are utilizing a variety of tools at our disposal including: payment options for borrowers who need help; robust collections and servicing infrastructure across multiple locations and with work-from-home capabilities; and activating recession readiness playbooks.
Vigilantly monitor performance. As of the filing of this Current Report on Form 8-K, we have not observed changes in application trends or deterioration in loan performance. But in order to protect our marketplace platform for both borrowers and investors, we are monitoring the situation closely. Given the current environment, we are ramping up our efforts even further, with enhanced monitoring of both macroeconomic (consumer data, financial data, etc.) and LendingClub-specific factors (loan performance, application quality, payment plan subscription rates and more)​.
LendingClub said that it continues to monitor the situation regarding Coronavirs, like all other firms, and will "re-accerate" when the company deems the time is right.

LendingClub has emerged as a top consumer lender providing access to credit to a wide swath of individuals. It is not immediately clear if this move will have a deleterious impact on consumers in need of credit.

Shares in LendingClub have bounced at 52-week lows similar to many other publicly traded firms as markets have struggled during the COVID-19 outbreak.

Sponsored