The Coronavirus spawned market meltdown is impacting all aspects of society. Both small and large firms are attempting to assess how to survive while staying healthy. Every company that is able to is work remotely has already migrated to a virtual environment. Access to capital is key for many firms for survival.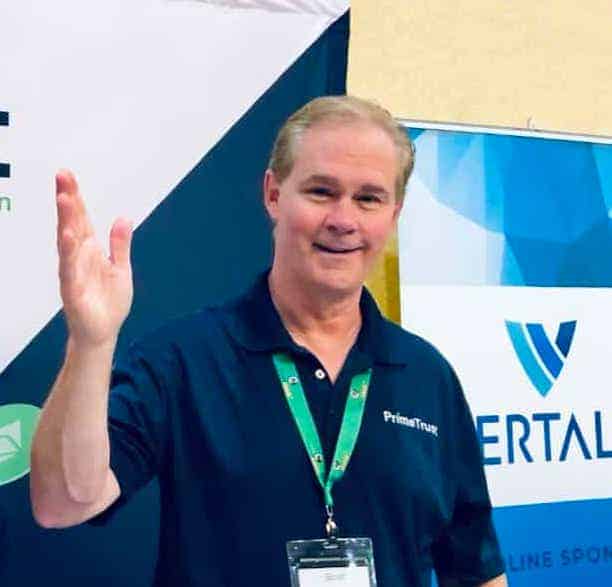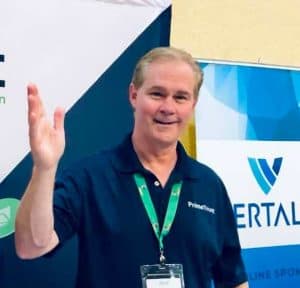 Prime Trust, the custody platform that just about every crowdfunding/marketplace operation (both traditional and digital assets), in the US is utilizing, is out with a reassuring note. Besides operating in a secure virtual environment, founder and CEO Scott Purcell tells everyone the company is not only profitable but is well-capitalized:
"… Second, we've been operating profitably. That could change of course if our customers' business activities take a hit. Will that happen? Too early to tell. Our blockchain customers are doing more activity than ever at the moment. Our escrow customers are still raising capital, and we may see crowdfunding portals pivot to offering debt products instead of equity, which I think would continue to find investors. We have numerous mobile banking apps getting ready to launch, and I don't see that being affected (quite the opposite, as this may be a great opportunity for alt banking apps). "
Purcell says that his company has "plenty of cash in the bank" and fixed costs are nominal. As bad as things may get, there may be some opportunity on the horizon.
Purcell says they have built a proprietary core banking system called "PrimeCore."
"Thus we are not paying per-account fees, basis points on assets-in-custody fees, or other fees to FIS, Fiserve, Jack Henry, SunGard or some other core system. We can hold unlimited retail and institutional accounts at zero cost. Thanks to this, we can hold custody of any quantity of cash, cryptocurrency, stocks, bonds, real estate, private business interests and other assets as zero cost. I don't know of any other financial institution who can say that," Purcell states.
Purcell tells his audience that Prime Trust is ready to tough it out in uncertain times.

Sponsored Links by DQ Promote