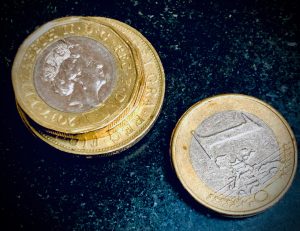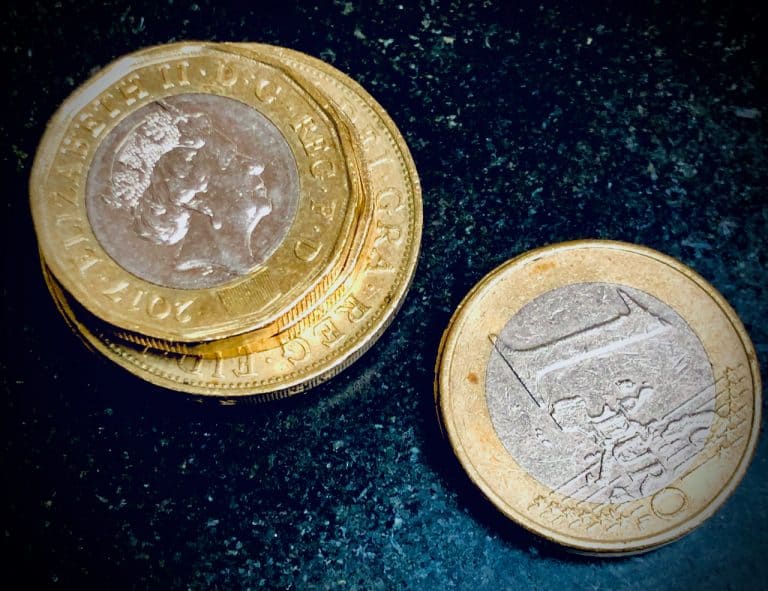 UnderPinned and Banked have announced the launch of a new payments system for contractors including free-lancers. UnderPinned is a freelance career platform that seeks to support freelancers with their career management. Of course, payment for work rendered is an important aspect of freelance work and the two companies indicate that their new service can pay a freelancer in under 30 seconds.
The service can now be used by any business which employs freelance workers or contractors, using UnderPinned's Virtual Office platform.
Founded in 2017, Banked has set out to create a "frictionless as possible for businesses and individuals to get paid what they've earned, when it's earned."
Albert Azis-Clauson, CEO and founder of UnderPinned, said the number of people choosing freelance work has grown rapidly in recent years but the infrastructure supporting these individuals has not kept pace. The collaboration with Banked can pay invoices in seconds saving a huge amount of time in the long run.
Brad Goodall, CEO and co-founder of Banked, said:
"We started Banked because we wanted to build a platform that allowed businesses and consumers to get more of what they've earned, and faster. Our new partnership with UnderPinned delivers on this, helping freelancers and businesses save a huge amount of time and, ultimately, money. It provides a new way of paying invoices that will transform the freelancer experience."
Sponsored Links by DQ Promote