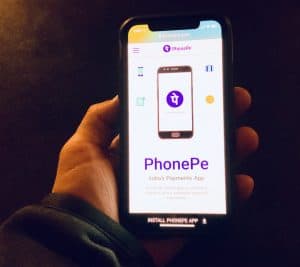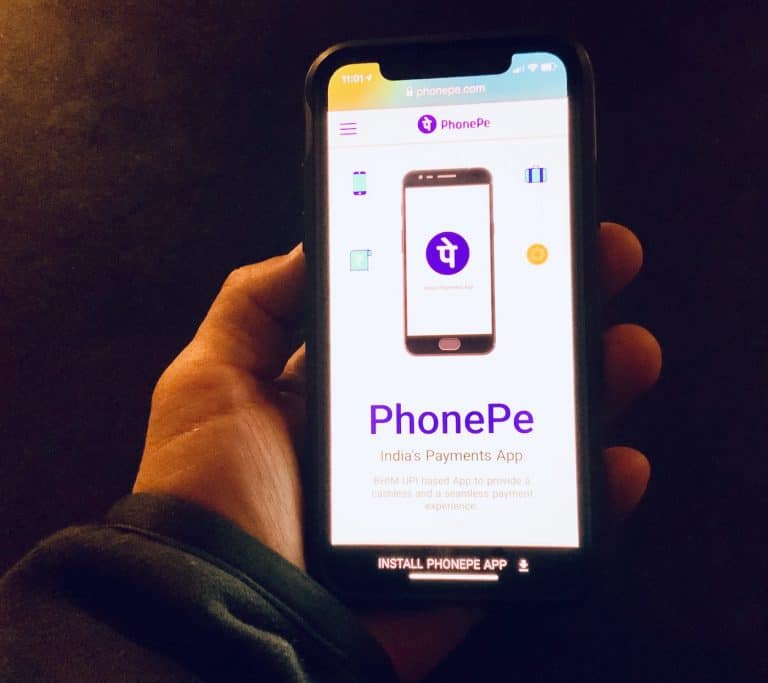 India-headquartered PhonePe, a major digital payments platform, has been diversifying its line of products and services, which initially included only a mobile wallet (and a few other services). PhonePe is planning to become a full-fledged financial services firm, and has been working toward this goal over the past few years.
Earlier this year, the Walmart-owned firm introduced savings and insurance products through its app. PhonePe has also launched a new travel insurance product, which is being offered as part of the company's response to the COVID-19 (coronavirus pandemic).
In statements shared with IBS Intelligence, Gunjan Ghai, head of insurance at PhonePe, confirmed that the Indian government would be canceling visit visas because of the Coronavirus, and that this will negatively affect the travel industry, as it will result in lost revenue.
Responding to a question about the rationale or reason for offering insurance services, Ghai remarked:
"We are working to simplify financial products and drive access to those solutions for millions of our customers. We had forayed into the mutual funds' category last year with tax-saving funds and liquid funds earlier this year. Insurance was a natural next step."
Ghai added:
"While we were evaluating different products, we found out that within insurance products, the adoption of online mediums in travel insurance is already quite high. Customers buying travel insurance on their own is becoming a usual practice."
Gupta noted that the company's travel Insurance plan offers coverage for the coronavirus, which is "a significant value addition" to the customers who may be traveling abroad.

He claims that the firm's covid-19 product is one of the best plans being offered in the insurance market. The premium starts at INR 216 (appr. $2.90), and offers coverage from $15000 to $ 1 million.

Last month, the Bengaluru- based firm acquired INR 4.27 billion (appr. $60 million) in funding from its Singapore-based parent firm – as confirmed by the Registrar of Companies filings and several media reports.

According to documents sourced from Paper.vc, the company allocated over a million shares each at INR 10. PhonePe had reported a net loss of INR 19.04 billion ($265 million) for the 2018-19 financial year.

The company's management said that the latest capital injection would help it compete for market share with Amazon Pay, Google Pay and Paytm.

Sponsored Links by DQ Promote