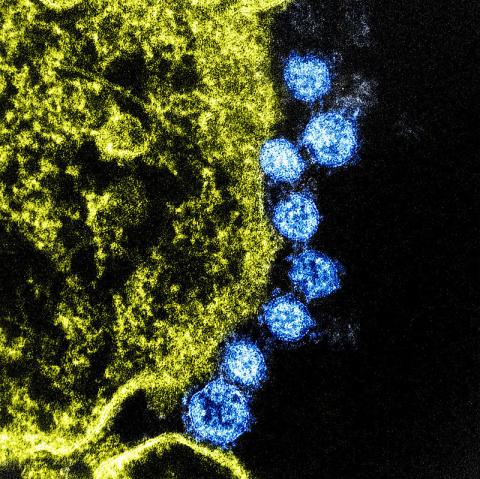 Robo.cash, a peer to peer lending platform operating in multiple jurisdictions, has distributed a note indicating that the Coronavirus pandemic (COVID-19) is not impacting P2P investors.
Robo.cash states that while global financial markets experience extreme levels of volatility, European P2P investors continue to invest with 76.4% not making any changes to their portfolios.
Robo.cash adds that in 18.1% of respondents the share of P2P invested in their portfolios has been reduced while 3.1% of respondents have increased the proportion of P2P investments during the COVID-19 outbreak.
While the majority of investors have not been influenced some have expressed concerns about the potential risk.
These include a possible decrease in the issuance volumes of alternative lending companies and a higher default rate on consumer loans
Robo.cash says their findings do not show significant changes in investor behaviour. Lending volumes have not decreased since December 2019 when Coronavirus emerged.
Robo.cash said it does not expect a significant rise in defaults:
"…even if a borrower gets sick or quarantined, he or she continues receiving the salary or illness payments. Therefore, the level of default is not expected to go up."
Of course, all of this depends on how the pandemic develops over the coming weeks and months.

Sponsored Links by DQ Promote