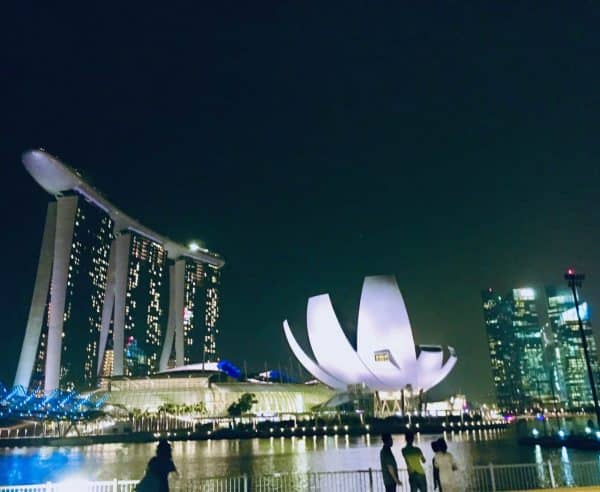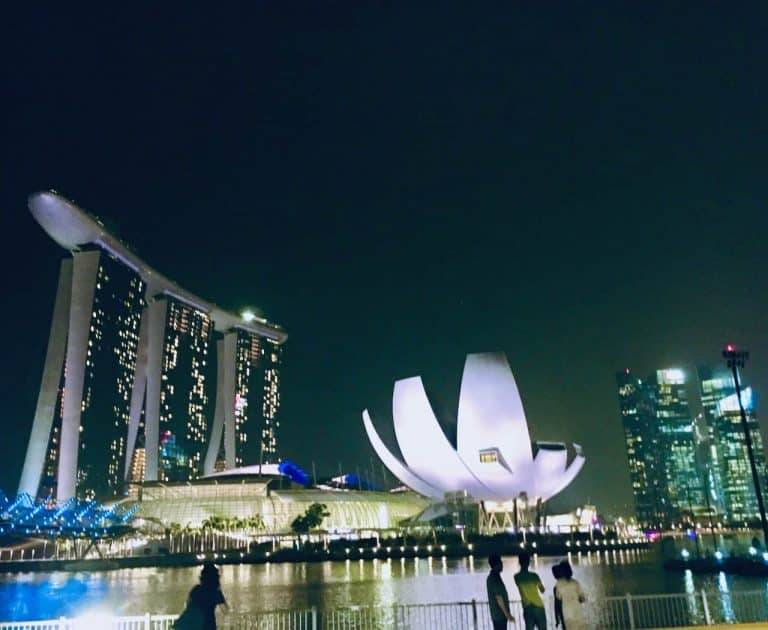 The government of Singapore has reportedly pledged $10.8 million towards a program dedicated to managing a legal technology (Legaltech) research program, which aims to digitize various laws, rules and agreements in the country.
The grant was awarded to the Singapore Management University's (SMU's) School of Law. It will be used to establish a Center for Computational Law (CCL).
The SMU stated that it's a five-year research program, which will aim to create "smart" contracts and "smart" statutes. The initiative will begin with the design and development of a domain-specific, high-level computer programming language that will be used to code laws, rules and agreements.
The announcement of the initiative has come following the establishment of The Center for Technology, Robotics, Artificial Intelligence & The Law by the National University of Singapore Faculty of Law (NUS Law). The program will support Singapore's goal to become a key player in the $16 billion global legaltech industry.
The CCL will be led by Dr. Lim How Khang, who is the SMU assistant professor of Law and Information Systems (Practice). Dr. Khang will work cooperatively with the SMU School of Information Systems.
Alexis Chun and Wong Meng Weng, who are the co-founders of Legalese, a local legaltech firm, have joined the university and program as principal research fellow and industry director, respectively.
The grant has been provided by the National Research Foundation Singapore, a government department which operates under the Prime Minister's Office.
George Loh, director of services and digital economy, stated:
"We are confident that the successful applications of digital technology such as Artificial Intelligence in other business sectors can be replicated in the legal profession to transform the work of paralegals, lawyers, litigators and legal researchers." 
Loh added:
"This new research program on computational law allows Singapore to build thought leadership and digital expertise in this nascent field, and bring law firms along in the digitization journey to incorporate legal technology into their operations."