CEO of Tide, Oliver Prill, addressed the UK-based SME challenger bank's customers on Wednesday about what they should expect from the Tide team during the outbreak of the coronavirus. As of March 18th, the UK has a total of 2,626 confirmed cases, which includes 2,501 active cases, 65 recovered cases, and 60 fatal cases.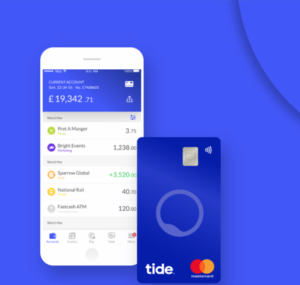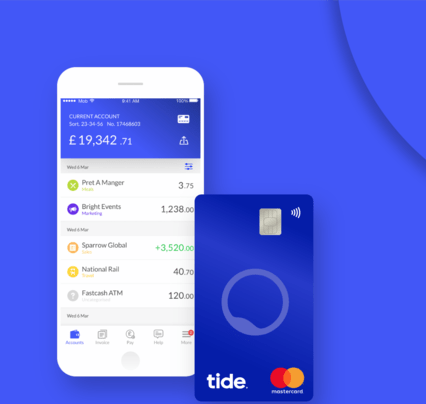 Written in a letter addressed to customers, Prill stated that he and his team will work to help customers practically to navigate the challenging weeks and months ahead by doing the following:
Practical help: Tide is sifting through the news and talking to experts to post reliable and accurate information for users. Its updates and guidance is especially for customers as a small business owner, contractor, freelancer or sole-trader.
Access to Government aid, grants and loans: Tide is now in touch with the authorities and as soon as it knows the details, its team will publish information about how customers can access this help.
Member-to-member support: Tide will be helping customers in need of service support.
Public representation: Tide already works with the authorities to look after customers' best interests and it is stepping up this work during the crisis.
Prill then noted:
"Our Tideans – our name for our employees – are also affected by this unprecedented public health crisis. They're rising to the challenge and I know they'll do their best to serve you. Please forgive us if at times we're busy dealing with so many queries that there's a delay in our response times. As you can understand, many members have questions or concerns and we're helping everyone as swiftly as we can."
Founded in 2015, Tide describes itself as a current account that saves businesses time and money with its tools that automate bookkeeping and make paying/sending invoices quicker.
"We're building a banking service for small businesses and freelancers. One that helps them do less banking, so that entrepreneurs can get back to doing what they love. Within a year of launching, 1 in 12 of all new business current accounts in the UK were opened with Tide. But we're not stopping there. We believe the world would be a better place if more people did what they loved. And that's why we're building Tide."
Sponsored Links by DQ Promote