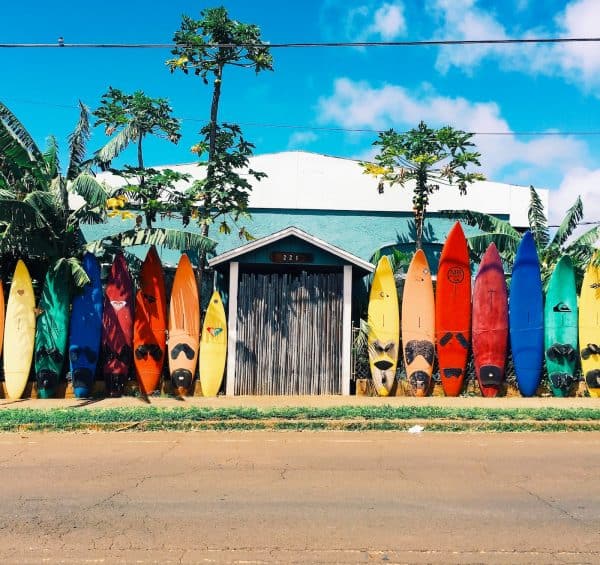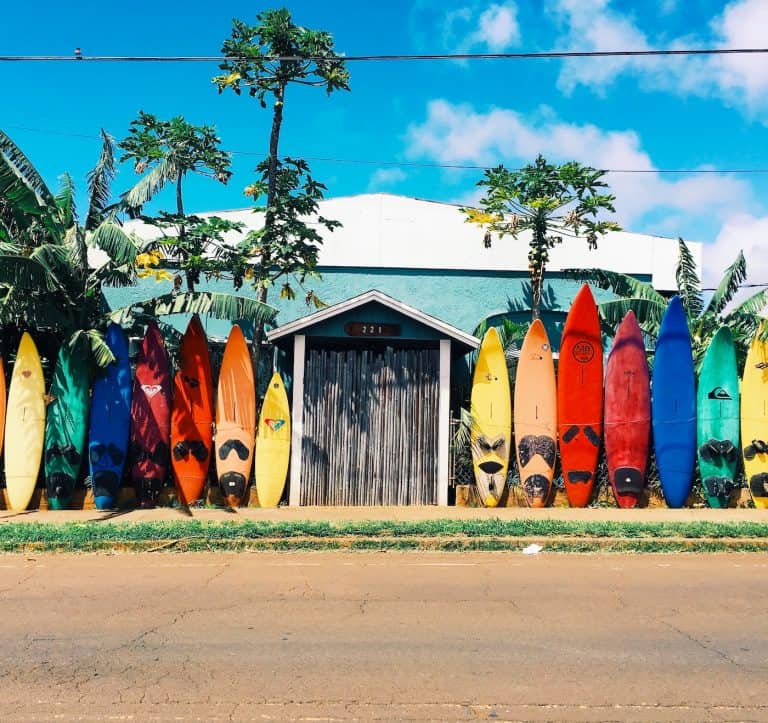 The government of Hawaii has introduced a new regulatory sandbox program for cryptocurrency-focused companies.
The US state announced on March 17, 2020 that it has set up a "Digital Currency Innovation Lab," which is reportedly a two-year program that allows cryptocurrency token issuers to conduct business operations in Hawaii while not carrying a state money transmitter license.
The governor's statement noted that the US state is planning to gain a better understanding of  how virtual currencies are issued and used in transactions. Hawaii's government said it would be monitoring the activities of crypto firms during the two-year period, so that it can figure out how to create appropriate regulations for these types of transactions.
The state's government noted:
"The insights attained will be used to guide legislation and determine the future of digital currency in Hawaii."
Firms can now apply to take part in the Digital Currency Innovation Lab program. Applications will be accepted until May 1, 2020. Selected participants will have to show that they have the required financial and technical know-how, and must also have the capital needed to take part in the program.

The initiative has been organized and launched by the US Department of Commerce and Consumer Affairs, the Division of Financial Institutions (DFI) and Hawaii Technology Development Corporation (HTDC).

Commissioner Iris Ikeda confirmed that DFI has issued a "no action message," which means that firms that are engaging in unlicensed (or unauthorized) money transmission in Hawaii may not be penalized if they're enrolled in the program. DFI clarified that it won't be taking any action against firms that are participating in the initiative.

The two-year program is a focused effort which will help Hawaii's government in drafting cryptocurrency regulations.

Len Higashi, HTDC's acting executive director, said that the pilot program could help Hawaii become an early adopter of digital currencies.

Sponsored Links by DQ Promote